We have taken our first breaths of the spring air, enjoyed the warming temperatures, watched the blossoms pop out on the trees, and have been delighted by the shining sun and the blooming flowers. The birth of springtime has given us a new freshness. Just as we enjoy the beginning of spring – we must think about fall and fall purchases for classrooms. But it's just thinking ahead. We can still enjoy every bit of spring. University Loft has a K-12 Collection, and with it, you can only go the right way. Let's look together at K-12 Collection.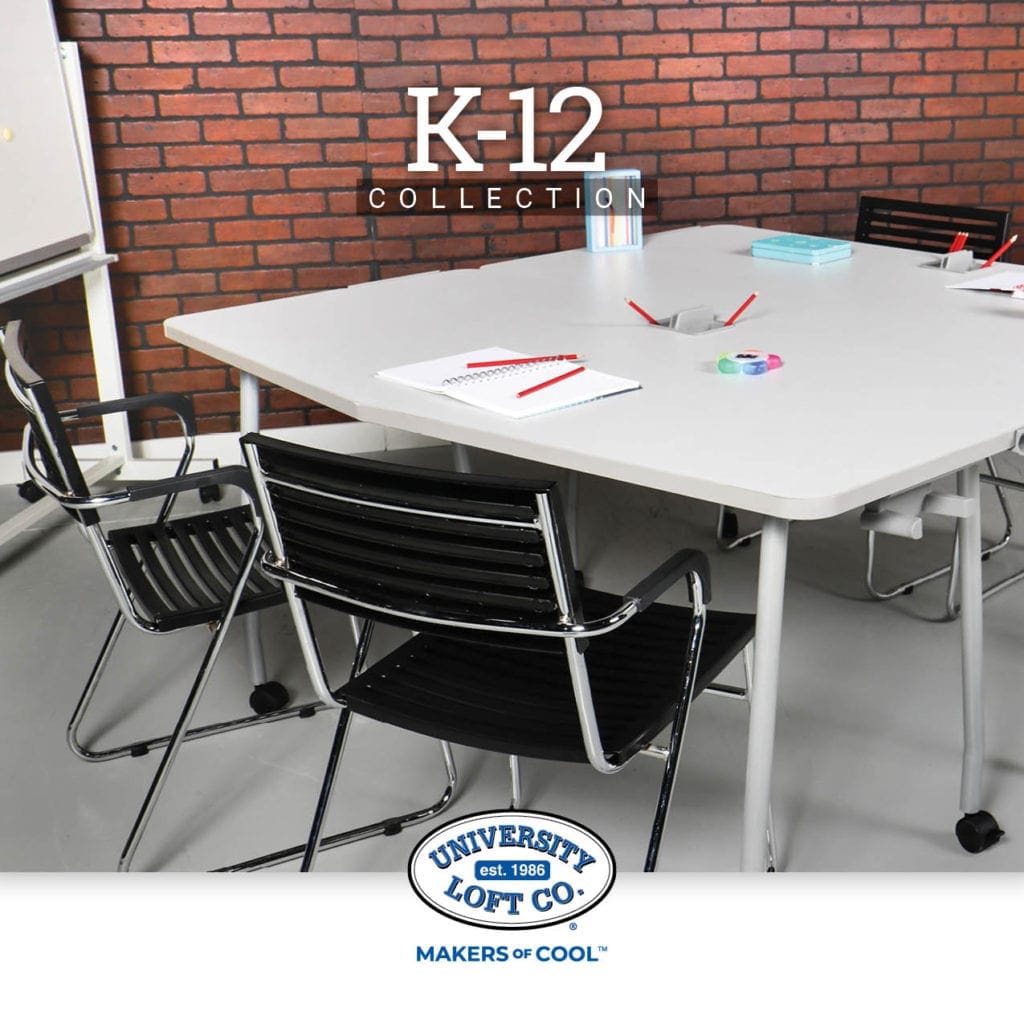 The Honor Roll Student Chairs comes with a swivel tablet perfect for writing upon and a retractable cup holder. That works great for avoiding spills. It also includes an under seat for storage and wheels for mobility. Whereas the Scholastic Student Chair is a plastic chair with vents and stable legs. Either chair will meet the students' needs.
The Makers of Cool thought of your convenience with the Valedictorian chevron table. Here's why: on the end of each table are dry erase board holders, and they come in 24" or 30".
University Loft offers sturdy and strong, classic and trendy, comfortable and stylish furniture for K-12. To learn more about this collection, you can talk to a ULC sales representative. Contact us here or give us a call at 800-423-LOFT (5638). Look at our catalog for more of the K-12 Collection. We would love your business.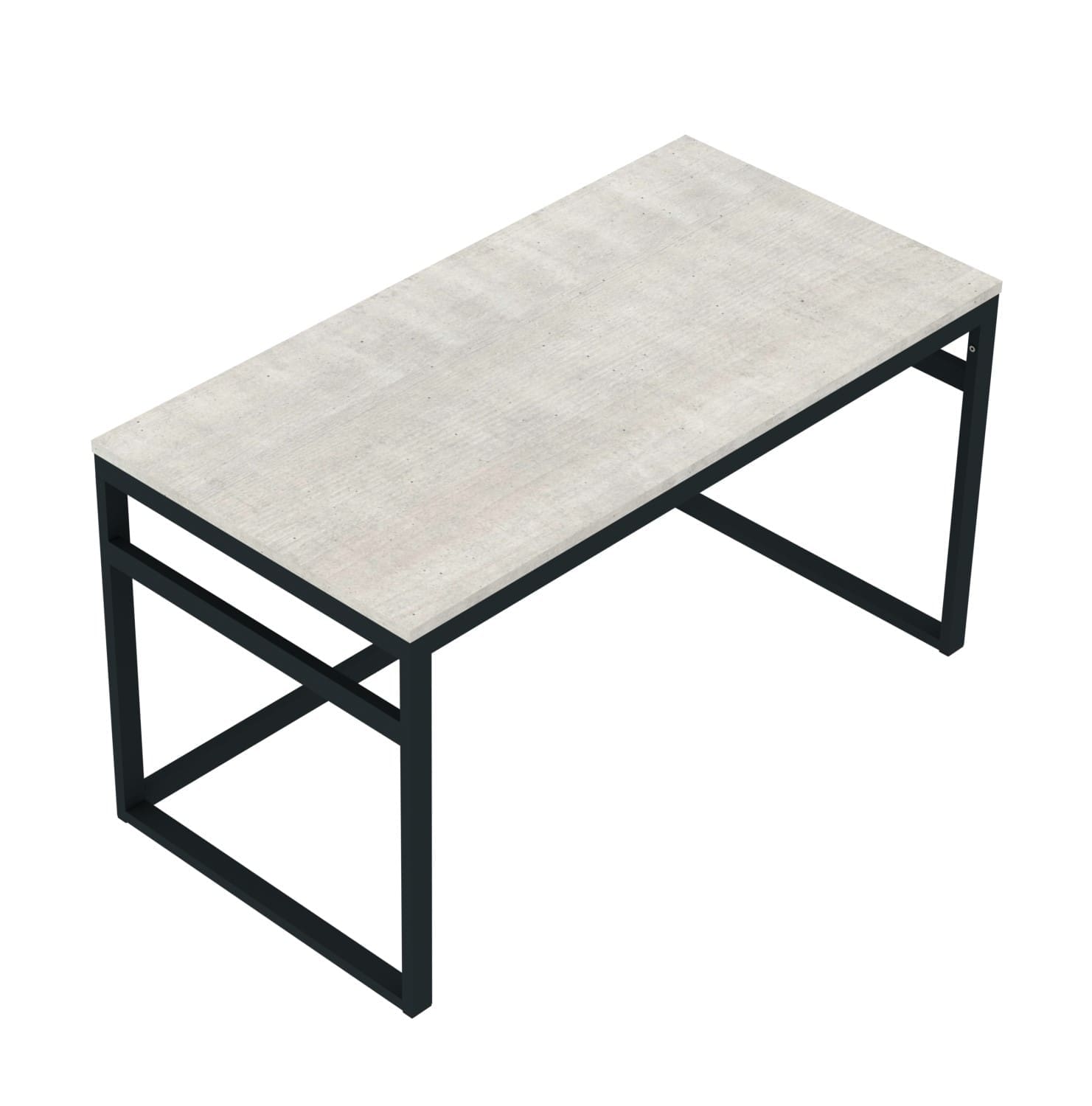 If you want to see more of the fine furniture products University Loft manufactures, look at our catalogs. If you need something in a hurry, ask your representative about our Quick Ship Program.
"I wanted to extend a message of appreciation while either welcoming you to University Loft Company for the first time or welcoming you back. Since 1986 University Loft Company has been committed to serving our partners with superior products and services. Since the company's start in a residence hall at Southern Illinois University by the founder, James Jannetides, to where we are in 2020 with the state-or-the-art HQ /  Factory in Morristown, TN with global partners and offices, the vision and practice is still in place, always learning, always innovating, always improving." –Jeff Carlson, president—University Loft
Until next time ~ Ginger Bock