On September 15, 2023, James Jannetides, Jr. was promoted to Vice President, Student Housing Division. Alex Jannetides was promoted to Vice President, College and University Division. These new departmental roles will allow James and Alex to continue the forward momentum that University Loft Co. has known throughout its history; while honoring the legacy and vision of their father, James Jannetides.
New roles to lead continuous growth.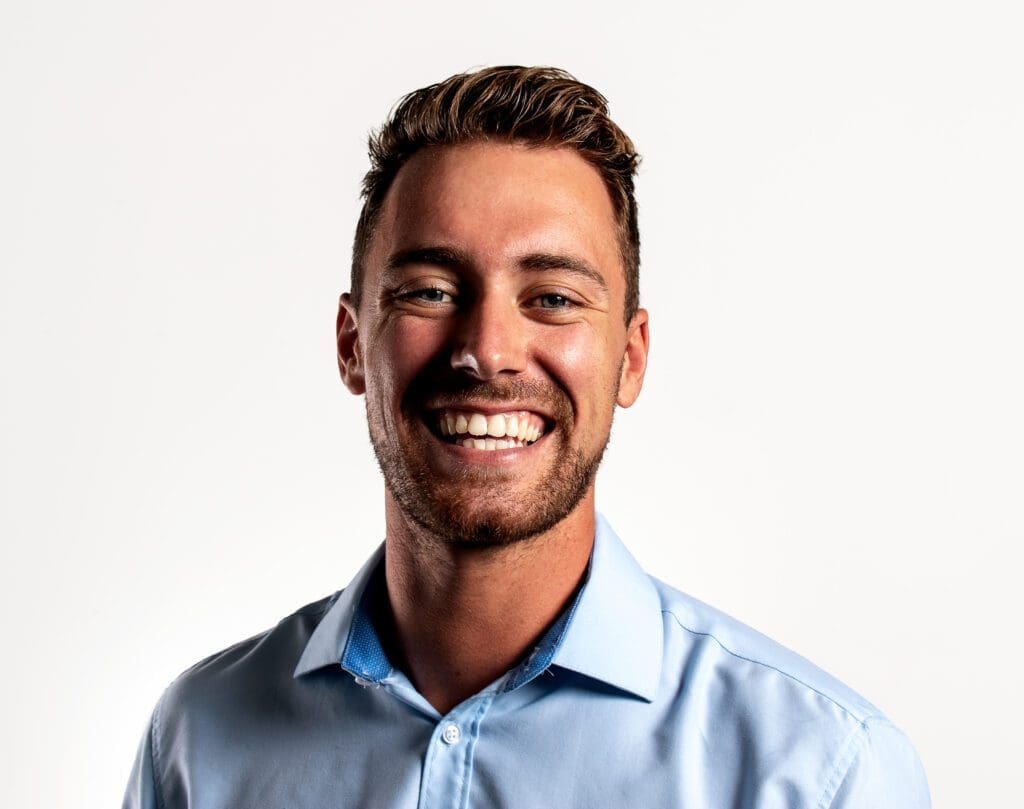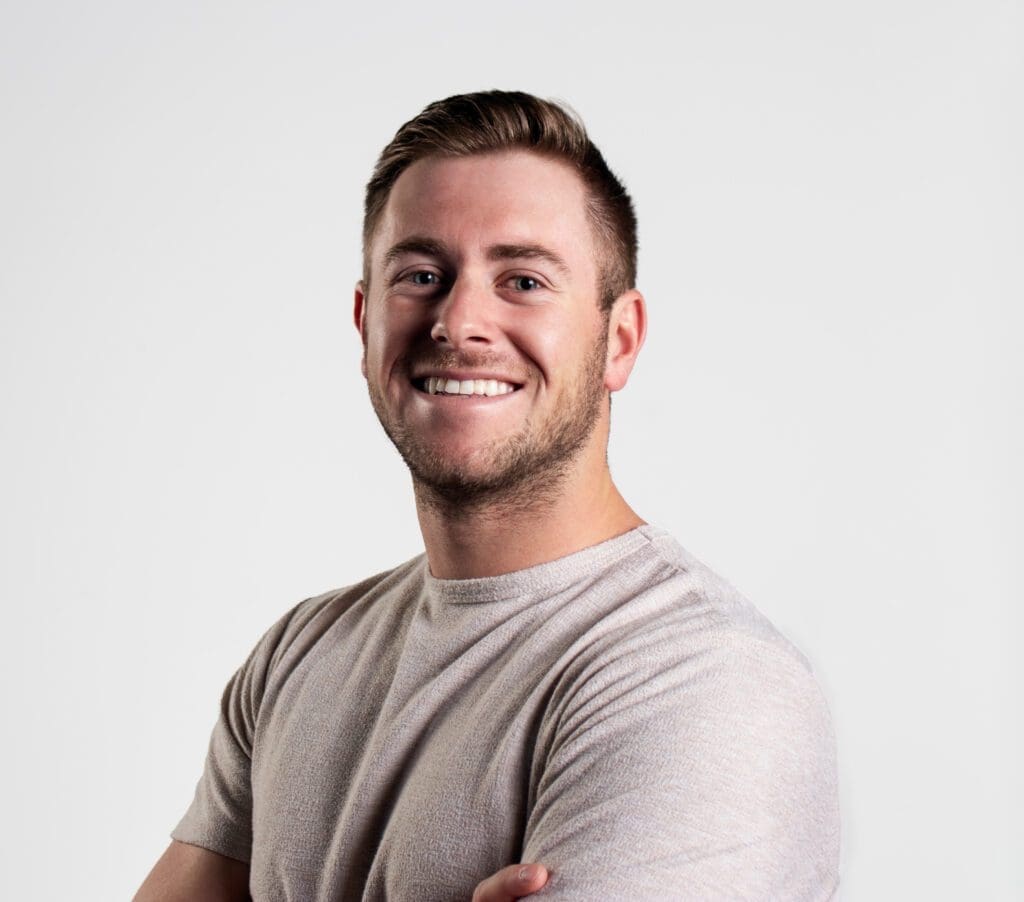 James Jannetides, Founder and Owner, started University Loft Co. in 1986. Now, as James moves into a more consultative role with the company, his two sons, James, Jr. and Alex begin preparation to continue that legacy. In their new roles, James, Jr. will focus on strengthening and building new relationships with developers and property managers in the off-campus student housing market. Alex will lead the on-campus business development team, working directly with colleges and institutions across the country. These new roles will also drive the development of new products to meet the dynamic needs of their respective markets.
"We are excited about the elevated roles that both Alex and James Jr. now have in the company as division Vice Presidents," said Jeff Carlson, President at ULoft. "They both grew up in and around University Loft Company, so their rapid ascension in the company comes as no surprise. Since joining the company, they have been generating fresh ideas that are being received positively both internally and in the market. Their youth and energy towards these efforts are part of a long-term strategy that they will help lead."
To ensure their success, Alex and James, Jr. will receive additional training and mentorship as they begin their tenures in these new roles. This training will equip them with skills and tools to set the direction and develop initiatives to help drive success for University Loft. We've been elevating people for more than 37 years and we're excited about how this new direction will help us serve our partners for the next 37 years and beyond.
"It's an exciting time to be a part of University Loft. The passion and drive exhibited in this second generation is contagious." shares Christy Hoffman, Director of Sales at ULoft. Working closely together with James, Jr. and Alex, Christy will lead a more customer-centric approach to reach aggressive sales goals set for the company in 2024.
Congratulations James Jr. and Alex!

Since 1986, University Loft Company has been a leader in contract furniture serving more than 1200 higher education customers, both on-campus and off with partnerships with developers across the country. Throughout the world, our armed forces rely on our GSA division to meet their furnishing needs. ULoft is currently expanding into the building materials industry with top-of-the-line cabinets.
Our passion is elevating people through quality products, whether our custom-made upholstery, industry-leading solid wood lines, to innovative products that offer maximum value featuring laminate, metal, or other materials that bring style, durability, and affordability together.
Visit our warehouse and world headquarters in Greenfield, Indiana, or see how our upholstery — sofas, loveseats, and lounge chairs are made to order in our manufacturing plant in Morristown, Tennessee. We also have facilities globally to meet the demands of our partners across the world.