Have you ever looked at a room and wondered how can you get the most out of what you have? Maybe you don't have a lot of room, but you do have a lot of innovation and are ready to put that to work. University Loft has items stocked and ready to move into your place that will help you save space and make the most of your student residence.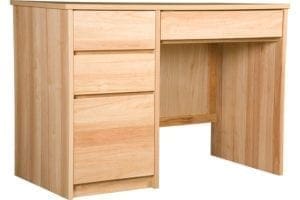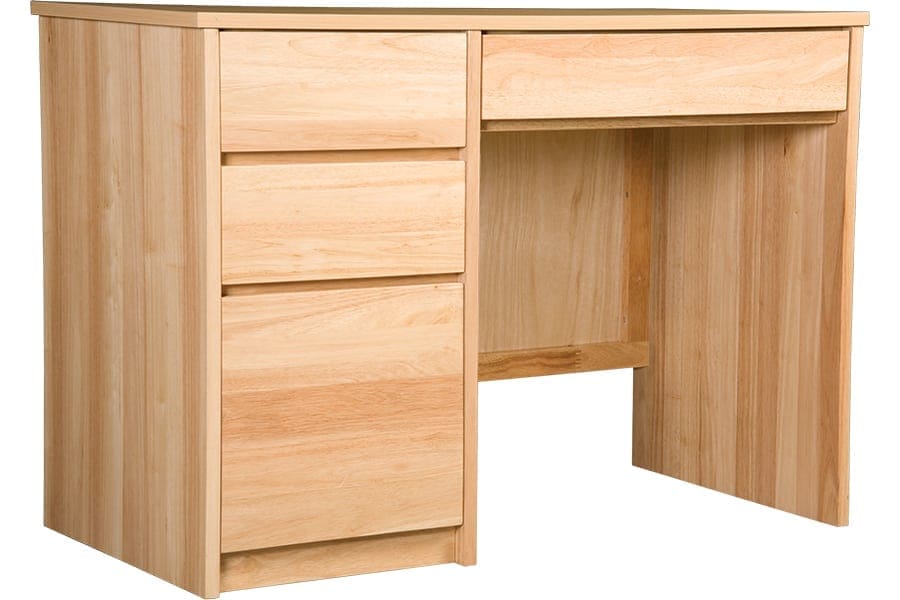 Graduate Series Pedestal Desk
If everything is everywhere then you need a place to keep your books, notebooks, pens, and papers. Put it away in a pedestal desk. It has a pencil drawer with removable dividers, perfect for personalizing your writing items. This desk also includes a large file drawer and two smaller ones. All your study materials can go in one place.
Graduate Series Desk Carrel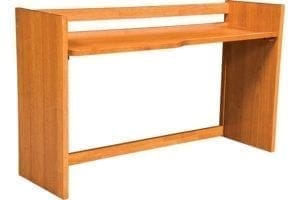 To keep your mementos, your framed photos, and the extra books you pick up for fun reading where you can enjoy them, just add a desk carrel that compliments your pedestal and you have solved another space saving problem.
Drawer Chest
The 2-drawer chest can easily go beneath a twin bed to give you more floor space. It's stackable too, so if you need another drawer chest for your belongings, stack another 2-drawer chest on top of it.
The Makers of Cool also have 3-drawer chests. Just raise the bed up a little high, and you can slide it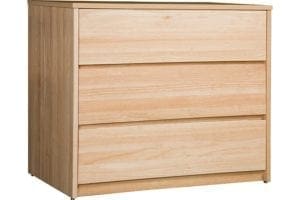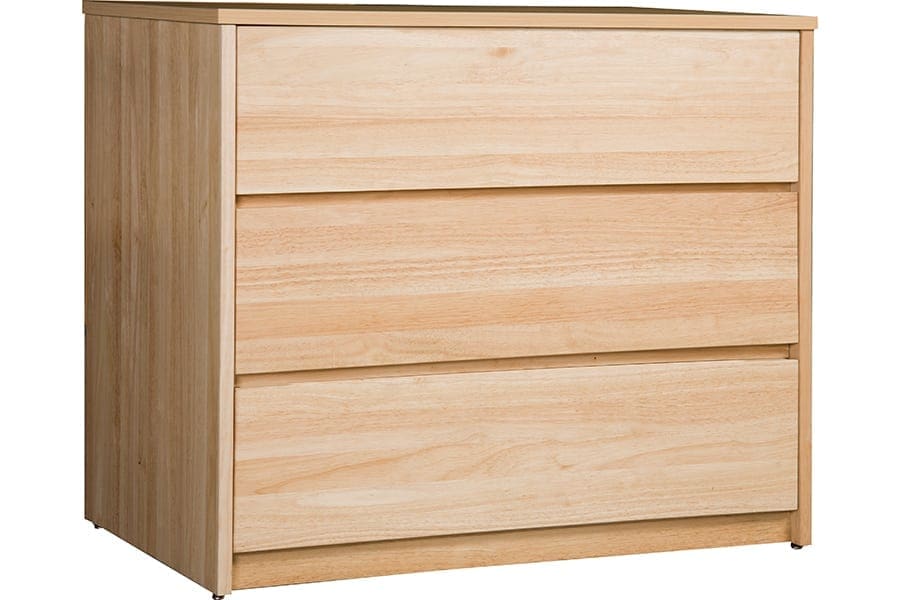 underneath.
The laminate top is stain-resistant, and the drawers have ball-bearing glides.
These are just a few of the items stocked and ready to move into your place. You can see more "Ready-to-Go" furniture in our Quick Ship section of the website. For a variation of styles and series, stop by our catalogs. If you have any questions, contact us here or give us a call at 800-423-LOFT (5638). We would love to do business with you.
University Loft Company creates state-of-the-art university furniture, off-campus housing, apartment complex and new development furnishings in addition to GSA Defense Quarters. We desire to offer better contract furniture for your today and your and tomorrow. As owner and founder James N. Jannetides says, "We are always learning, always innovating, and always improving…We are University Loft Company."
Until next time ~ Ginger Bock