University Loft Company manufactures contract furniture for colleges and defense quarters, off-campus housing and new developments, common areas and apartment complexes. Our furniture makes you say, "I want that for my place!" Built with eco-friendly and recycled materials whenever possible, we have a heart for our natural world. Our wood is hard, durable, and eco-friendly. You could say we have hardwood with a soft spot for the environment.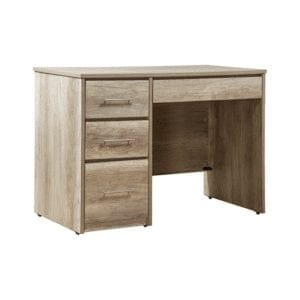 Hevea Brasiliensis
The timber we use comes from the Hevea Brasiliensis tree. It produces rubber and is tapped for latex. It is useful throughout its entire life. When the tree comes to the end of its production, it is then used for its hardwood. You will see this in our furniture series such as The Graduate. 
Fast Growing and Environmentally Good
It takes the Hevea Brasiliensis tree a third of the time to grow and harvest than it does the oak tree. The same amount of land provides wood for college furniture three times as often as that used in one oak tree. Independent tests have been conducted on Hevea Brasiliensis against the Northern Red Oak, and it has proven to be stronger and more durable.
Pretty Too
The grain as it is, has a lovely pattern that runs through it. At University Loft, you can choose the natural look, or have it stained in a finish that compliments your color scheme.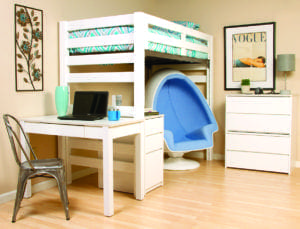 Powerhouse Furniture
Hand-crafted and built with care, furniture from University Loft is produced strong to last a long time. It will endure daily use and withstand some the hard use of college life and situations. Our furniture has seen and survived floods and hurricanes. They were a bit wet, but they weren't broken.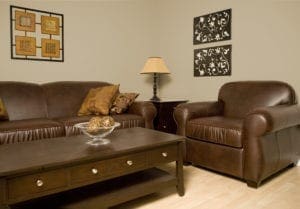 The Makers of Cool
Would you like to see more of our furniture products? Take a tour through our catalogs. If you see something you like or have any questions, you can contact us or give us a call at 800-423-LOFT (5638). One of our qualified Uloft representative will be available to help you. Do you need something quickly? Just let us know, we can ship orders at short notice. We want your business, so let us know how we can help.
"While our competitors draw copies of our furniture and call it their own, we bring you the real deal." Says founder and CEO, James N. Jannetides. University Loft Company blazes new and exciting trails with innovative products for military housing, universities, apartment complexes, new developments, multi-family units, and off-campus housing as a leader in the contract furniture industry.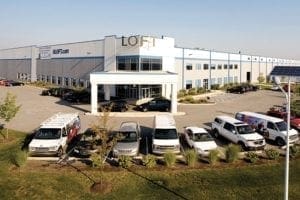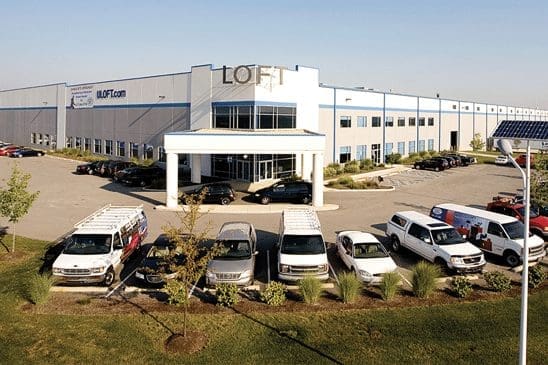 Until next time ~ Ginger Bock
University Loft Company is growing and we're hiring. We are looking for good workers to become part of an excellent team. If you are interested or know anybody who would like to enjoy the experience and relationship of being a part of this growing contract furniture company, contact us here or call 800.423-LOFT (5638).