Well, autumn has arrived. Some people love the season with the changing color of the leaves and crisp air that it brings. In many places, pumpkin patches and fall festivals are events to look forward to celebrating. Then there are the die-hard summer lovers who mourn the passing of their favorite season by dressing in black at the first sign of lowered temperatures. Nevertheless, with the change of any season, it's a good time to spruce up your place, and University Loft Company has the perfect way to do it. Here are four ways to freshen a room just in time for fall.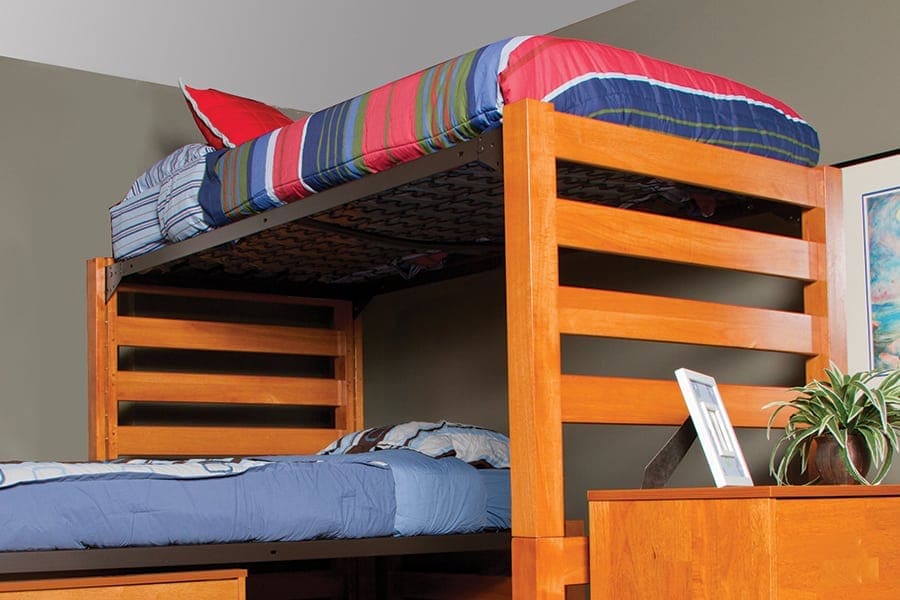 Way Number 1: Find a Series
University Loft offers a number of different styles in the various series we manufacture. If you like the warmth of our solid wood furniture, we have several styles to choose from. Our timber is durable and strong. You may prefer the cool look of our steel and wood blends. Again you will find furniture crafted from any of these series is built University Loft strong to last long.
Way Number 2: Finishes and Fabrics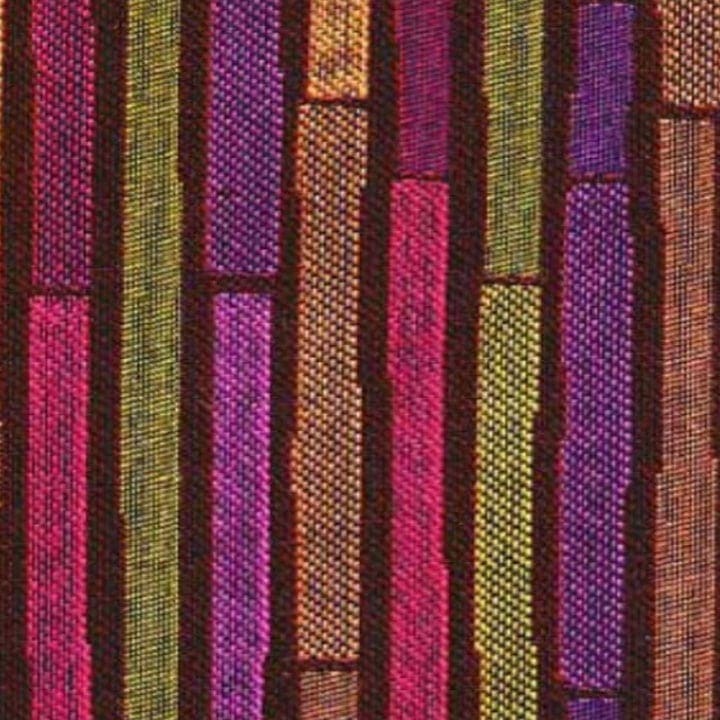 From cherry to natural, we have a selection of finishes for you to choose that can match the colors of the room you are freshening. Oh and the fabric selection seems to go on forever. Like the finishes, you can find one that flows together well with the color schemes you already have.
Way Number 3: Reconfigure
You may already have Uloft products. If so, this would be a great time to change your room around. Move a sofa, rearrange dressers and beds. Our furniture is built like a tank, but when it comes to reconfiguring, University Loft has made it easy with our Tool-less System™. Move a twin bed to a loft or a loft bed to a junior loft. Have fun and get creative.
Way Number 4: Purchase Your Furniture from a Trusted Provider
This really isn't a way, but it sure helps when you are freshening your room from one season to the next to know that you can put your trust in University Loft as your furniture provider. We care about you and are making sure that you have high quality, well-built, hand-crafted furniture in your rooms. When you buy from us, we enter into a relationship. And that's the way we like it.
To see more of our quality furniture, browse our catalogs. If you there is something that tickles your fancy and you want to know more about it, you can contact us or give us a call at 800-423-LOFT (5638). A skilled Uloft representative will be ready to help you.
Founder and CEO, James N. Jannetides says, "We are a company with ethics. Integrity is more than a word. We manufacture furniture the right way." As a leader in the furniture industry, University Loft is honored to live by a high standard of ethics that continue to bring innovative ideas for university furniture, off-campus housing, apartment furnishings and military housing.
Until next time ~ Ginger Bock