On Christmas Day, my sister and I spend a lot of time in the kitchen. One of us is at the sink washing the pots, pans, and bowls used to prepare the dishes while the other fusses over the food on the stove and in the oven. Other family members lace in-and-out of the action helping where they can. It can get a little loud when everyone is talking at the same time, but I must say, though it's a lot of work, it's fun. To see the satisfaction on everyone's face once we take our place around the Parson dining table (of course it's a University Loft table) and enjoy the Christmas meal is a reward in itself. It's even better when we can use a Uloft kitchen island as an extra workplace for food preparation. Because it has wheels and can easily be moved into the dining room, it can double as a buffet table. On the holidays, you cook, clean, eat, then clean again, we recommend you take a break and do something fun with everyone there. Here are some entertaining things to do after the holiday meal. Let's look at the fun stuff.
Dessert Time
After you have cleared the dinner dishes and the food has settled, then it is time to break out the sweets. Sitting around the table and enjoying a cup of coffee and some sweet treats is a nice way to end the meal, wouldn't you agree?
Discuss Politics
Yes, I said it. I know it goes against the rules, but don't shoot me down before I get started. If there are people there who don't adhere to the same views as you, this would be an opportunity for you to test your patience and challenge your restraint. It will also allow you to appreciate their stand. Of course, if the discussion becomes heated, you can always bow out with a "Let's agree to disagree." Unless that would just make the person madder then silence is golden.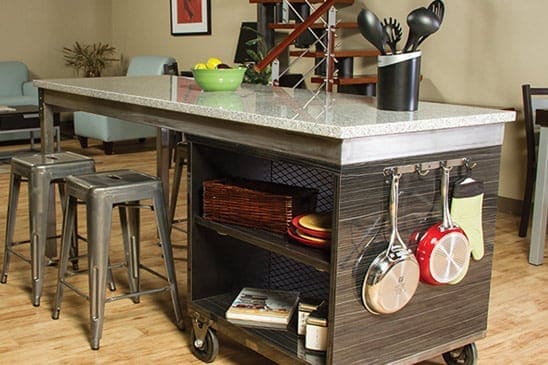 Board Games
New board games or old ones, harmless competition with others around the table or island help us all get closer.
Christmas Quiz
From the announcement of Jesus' birth to Santa's famous reindeer, make up questions and test everyone's knowledge on Christmas. We play one game where you have to answer the question in 5 seconds. As soon as the question is asked, everyone playing starts the 5 second count down out loud. It makes it even more challenging.
Play Cards
This one is also good to do on New Year's Eve or New Year's Day too. Some of the more favorite card games are Rummy, Poker, Spades, and Crazy Eights. Uno is another fun card game. It's probably best to stay away from Solitaire. What's your fave card game?
Unplug and enjoy the people around you with some of these entertaining things you can do after the holiday meal.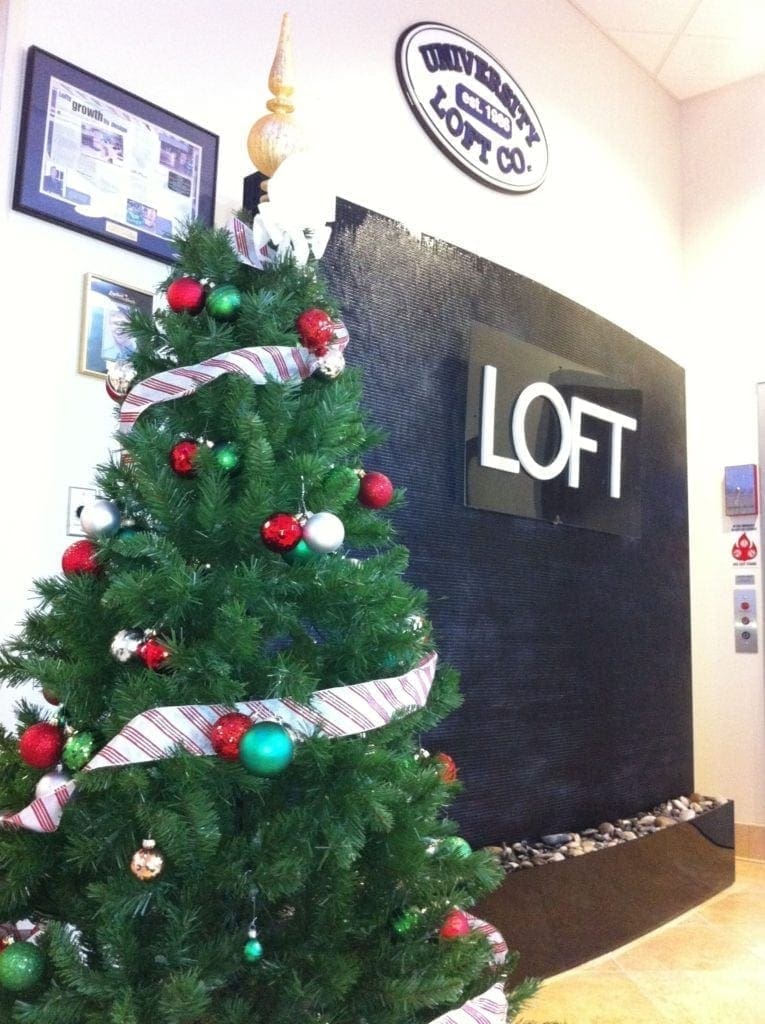 University Loft Company wishes you and yours a Merry Christmas that is filled with laughter and good moments.
To see more of our furniture products, check out our catalogs. We want you business, so if you see something you like or have a question about, you can contact us here or give us a call at 800-423-LOFT (5638). If you need something quickly, ask about our Quick Ship Program.

"While our competitors draw copies of our furniture and call it their own, we bring you the real deal." Says founder and owner, James N. Jannetides. University Loft Company blazes new and exciting trails with innovative products for military housing, universities, apartment complexes, new developments, and off-campus housing as a leader in the contract furniture industry.
Until next time ~ Ginger Bock