For many, a wardrobe is a necessity. There isn't enough room in those tiny student room closets to fit everything a person has and, therefore, a wardrobe is a necessity. However, it might not be ideal where moving it could cause difficulties. But a wardrobe is still needed. Alas, what does one do? The Makers of Cook have the perfect solution. The Collapsible Wardrobe. Now, don't worry, these wardrobes don't fall down under stress, quite the opposite. They are built with state-of-the-art construction methods and are as strong as the standard wardrobes. They are lighter and much easier to move from point A to point B. They actually include the same features as the standard wardrobe with the convenience of being more portable.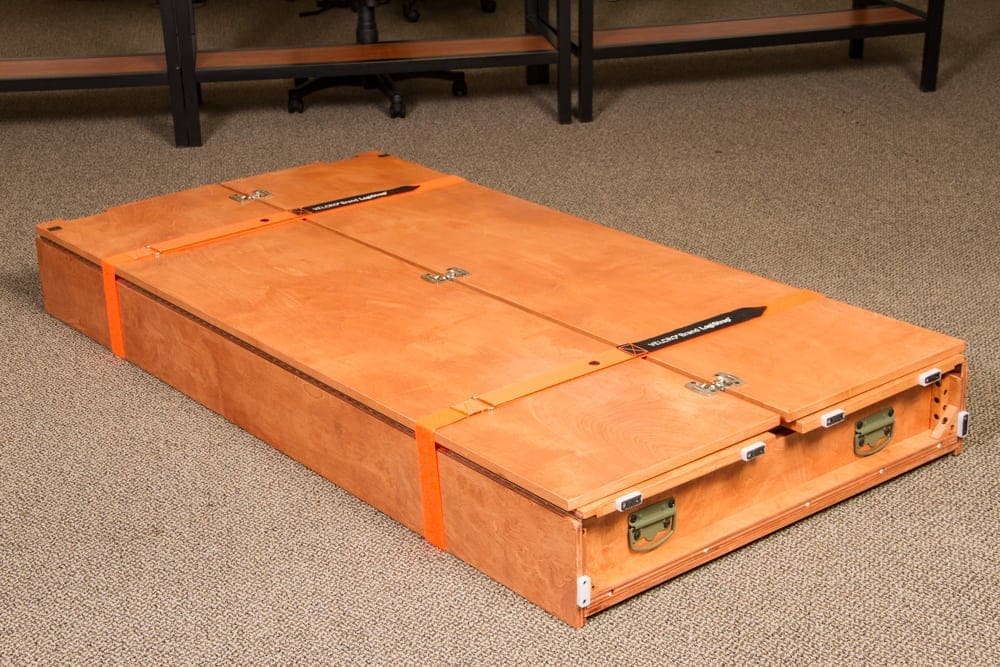 Easy Installation
The University Loft collapsible wardrobes are so easy to install. They come to you folded up, and all you do is open and unfold them in the selected location. It's light and easy, you can do it yourself. If you prefer, ateam of experienced installers can set it up.
Environmentally Friendly
These solid wood collapsible wardrobes are a cost-effective way to bring extra storage to your facility. Built from environmentally friendly solid hardwood with metal hardware all coming from eco-friendly sources. Though they are collapsible, they are durable and strong.
Flexible
In addition to being convenient, easy to move, and flexible to for the user, the collapsible wardrobes are a great value.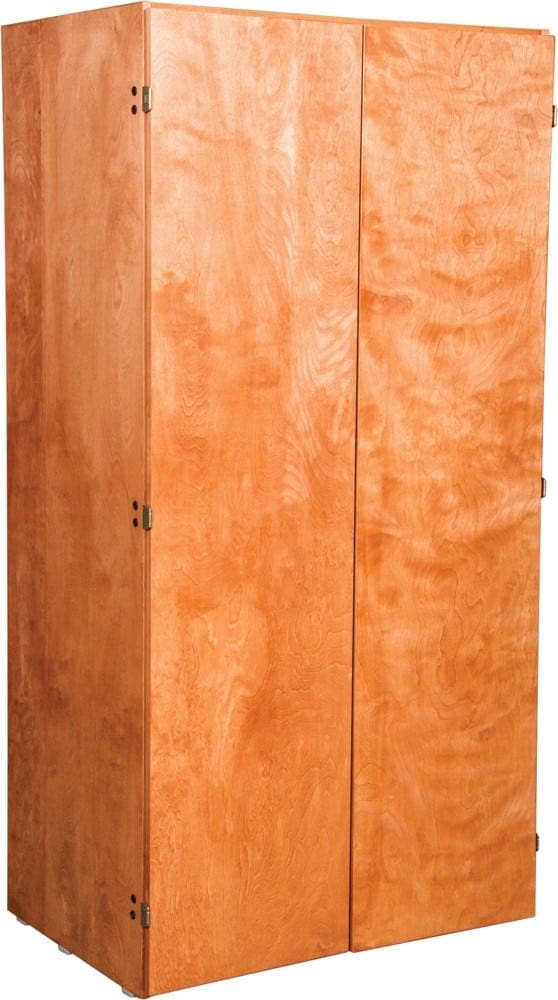 Look Around
If you are interested in something more standard, we have strong, durable wardrobes available. Browse our catalogs to see more furniture products that would work for your place. If you see something you would like to know more about, contact us here or give us a call at 800-423-LOFT (5638). Sometimes, you might need something quickly. In that case, ask your Uloft rep about our Quick Ship Program. We would love your business.
Let's Hear from You
"It is important that we meet and exceed your expectations every step of the way. If there are areas we can improve or suggestions to get better, I would love to hear from you." – Jeff Carlson, President, University Loft Company
Until next time ~ Ginger Bock