Do want to make your rooms sparkle? Why not customize your place with furnishings from University Loft Company. From the kitchen to the bedroom, we have items that will freshen your rooms and make you want to be in them. Let's take a look at some of them.
The Kitchen Island
Spice up the place where you prepare meals, spend time with family and friends, and enjoy food with a kitchen island from University Loft Company. Built with strong wood and brushed steel, the high-pressure laminate is designed for durability and long life.
Many times cabinet space lacks, but with the kitchen island, you have extra storage. The shelves will not only contain your items, but you can also add your own personal decorative touches to this piece.
These islands are portable, so you can move them easily from one place to another.
Dining Room Tables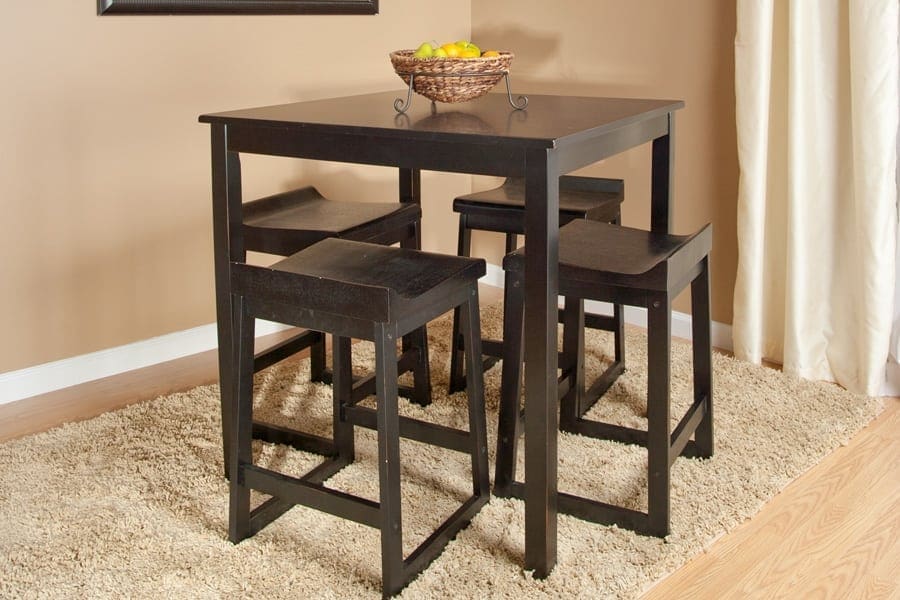 When it comes to the dining area, University Loft Company has a selection of tables and chairs that are not only sturdy, but also stylish. Choose from bar height tables or rounded pedestals. You may need a rounded parson or something different. There are a variety of other styles we offer that will be sure to fit into your place perfectly.
Living Room Sets
Well-made by hand, our craftspeople build the living room sets to withstand active use and last for years to come. Each series that we manufacture has its own creative flair. We have the classic appearance that never goes out of style in addition to the trendy sharp look of today's fashion.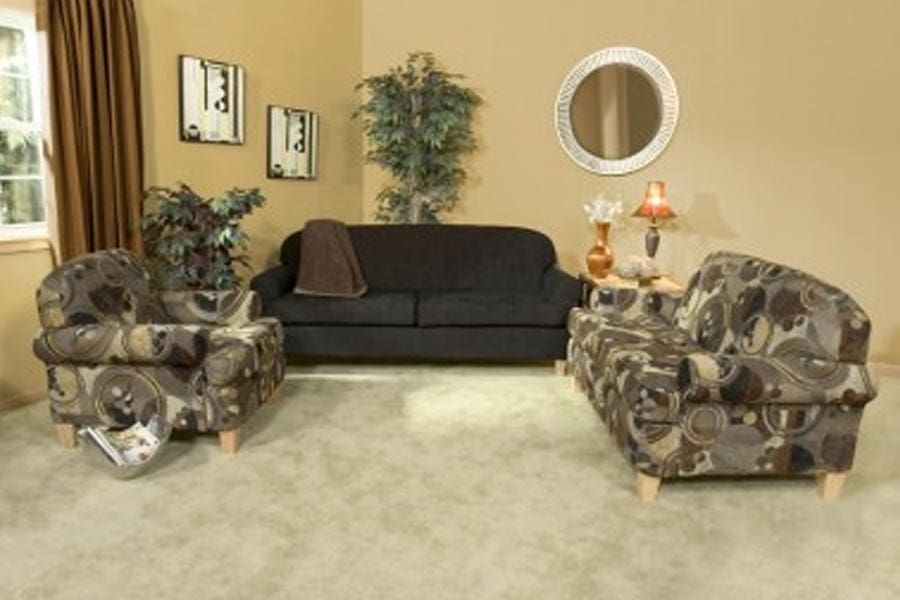 You can select fabrics and finishes that will blend and match the color schemes of your room and customize the piece to fit your taste. Talk to one of our skilled Uloft representative for more details.
Bedroom Sets
Our beds come in a selection of styles and sizes from metal to solid wood. The bedposts are designed to be stacked and allow multiple heights. The four-slat bed ends can also be adjusted to several heights. In addition to the bed you can add nightstands and drawer chests. The wardrobes can add extra storage or also double as entertainment centers.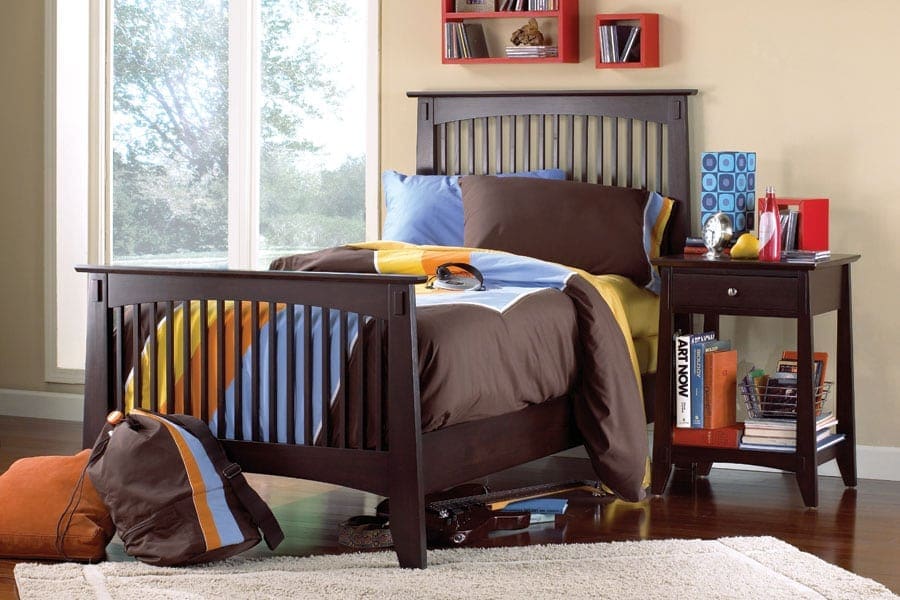 Customize your rooms with these furnishings and you love going to them. Why not browse our catalogs and see further some of the furniture University Loft Company offers. If you have any questions or would like to know more about our products, you can contact us or give us a call. Our number is 800-423-LOFT (5638). We want your business, and if you need something quick, just let us know. We can ship orders at short notice.
University Loft Company wants your furniture buying experience to be satisfying. We are committed to producing top-quality furniture that provides the best value to you. We are innovators manufacturing products to improve student residence furniture, off-campus and military housing, apartment furnishing and multi-family unit housing. Founder and CEO, James N. Jannetides is the creative force behind University Loft Company. His vision for loft beds was only the beginning of the accomplishments done in contract furniture through this company.
Until next time ~ Ginger Bock