At University Loft Company, we are committed to manufacturing the best furniture that we can present to our customers. American ideas American made. You see, the ideas for the furniture are developed in America, and the furniture is made in America. We are a proud American company. For many reasons.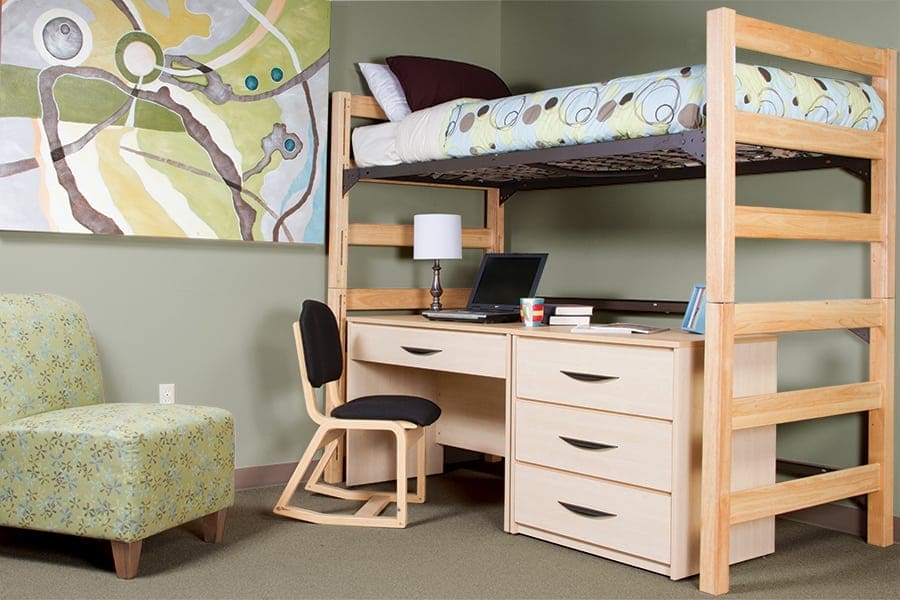 It began with an inventive idea from a concerned college student. There had to be a way to maximize the space students had in their crowded dorm rooms. The idea of the Open Loft was birthed in the heart of founder and CEO, James Jannetides. This notion led to thousands more innovative products designed by University Loft Company. We offer such features as the stackable chest drawers, the Junior Loft and The Two-Position Chair. Through the years we have expanded to serve military, off-campus housing, multi-family unit housing, apartment complexes, and new developments. Our stackable chairs are perfect for venues that host events where seating needs to be shifted around. We also offer such products as Murphy beds and kitchen islands.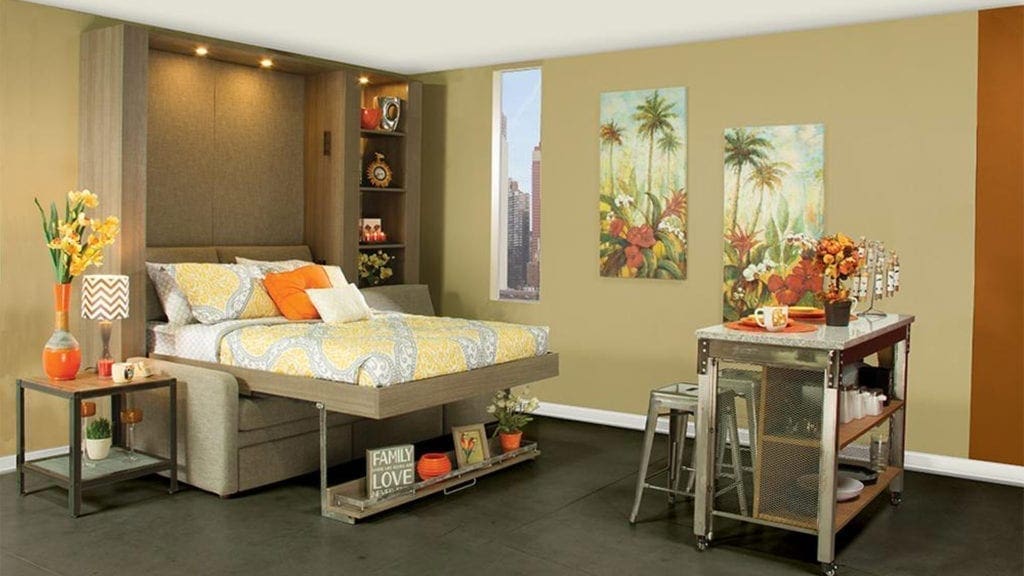 We are also proud to be an American company that offers our customers quality furniture with a high standard of excellence. Our furniture is built University Loft strong to last long. Some of our secret ingredients are:
English dovetail joints
Corner blocks
Solid wood pieces constructed from Hevea Brasiliensis
Full-extension drawer glides
Solid wood bed posts designed to be stacked
Our Tool-Less System™
Frame-in-frame construction
This just names a few of the great features in University Loft furniture that keeps the standard high and the quality excellent. You can ask a Uloft representative for details on these.
As a proud American company, honesty and integrity are the rules we live by. We have never been barred or suspended from state or private contracts, nor have we received an unsatisfactory rating. In fact, University Loft received excellent ratings in all our yearly audits from the government for the past twenty years. We manufacture furniture the right way every time.
Browse our catalogs to see more University Loft furniture. If you have any questions, you can contact us or give us a call at 800.423.LOFT (5638). Because we want your business, we are ready to serve you. We can also ship orders at short notice.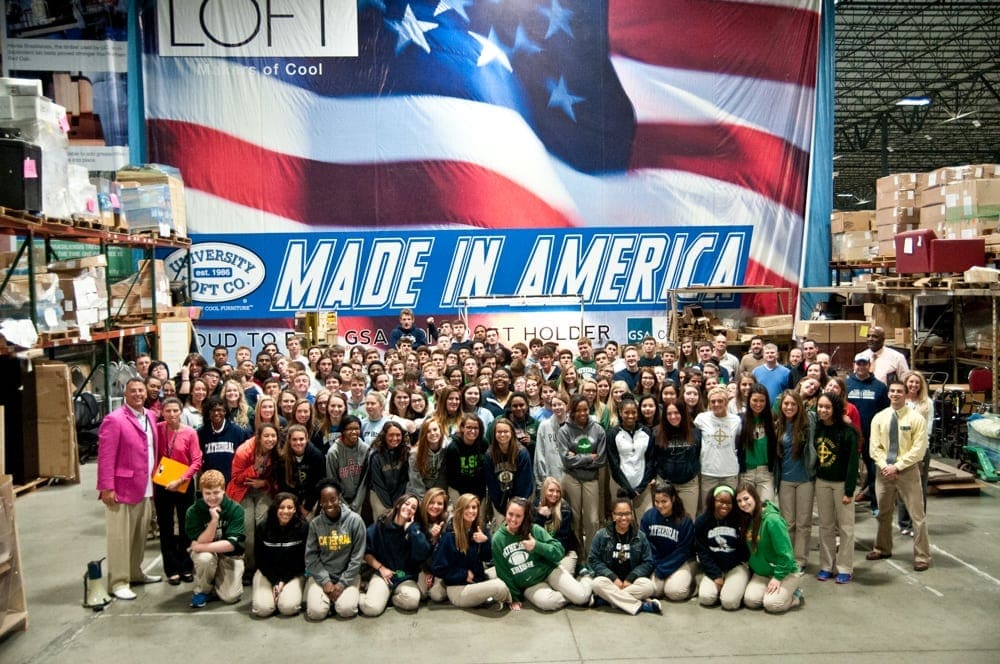 University Loft Company is a pioneer of innovative furniture design and manufacturing for over thirty years. Our commitment to producing top-quality furniture that provides the best overall value is equaled to our commitment to our high-level of ethics as a contract furniture provider. As founder and CEO, James N. Jannetides says, "When all is said and done, we hope you'll recognize that our business isn't really about furniture; it's about the people who entrust University Loft Company to outfit the personal spaces where they live, work and play. To remain worthy of that trust, we are always innovating and always improving…we are University Loft Company."
Until next time ~ Ginger Bock