What a time we are going through! While we make it through this trial, let's keep our heads up and be as positive as we can. It makes life nicer that way. University Loft wants you to stay safe and healthy.  There are methods we can do that will make a difference. Let's take a look at 7 ways to help stay safe.
Germ Freedom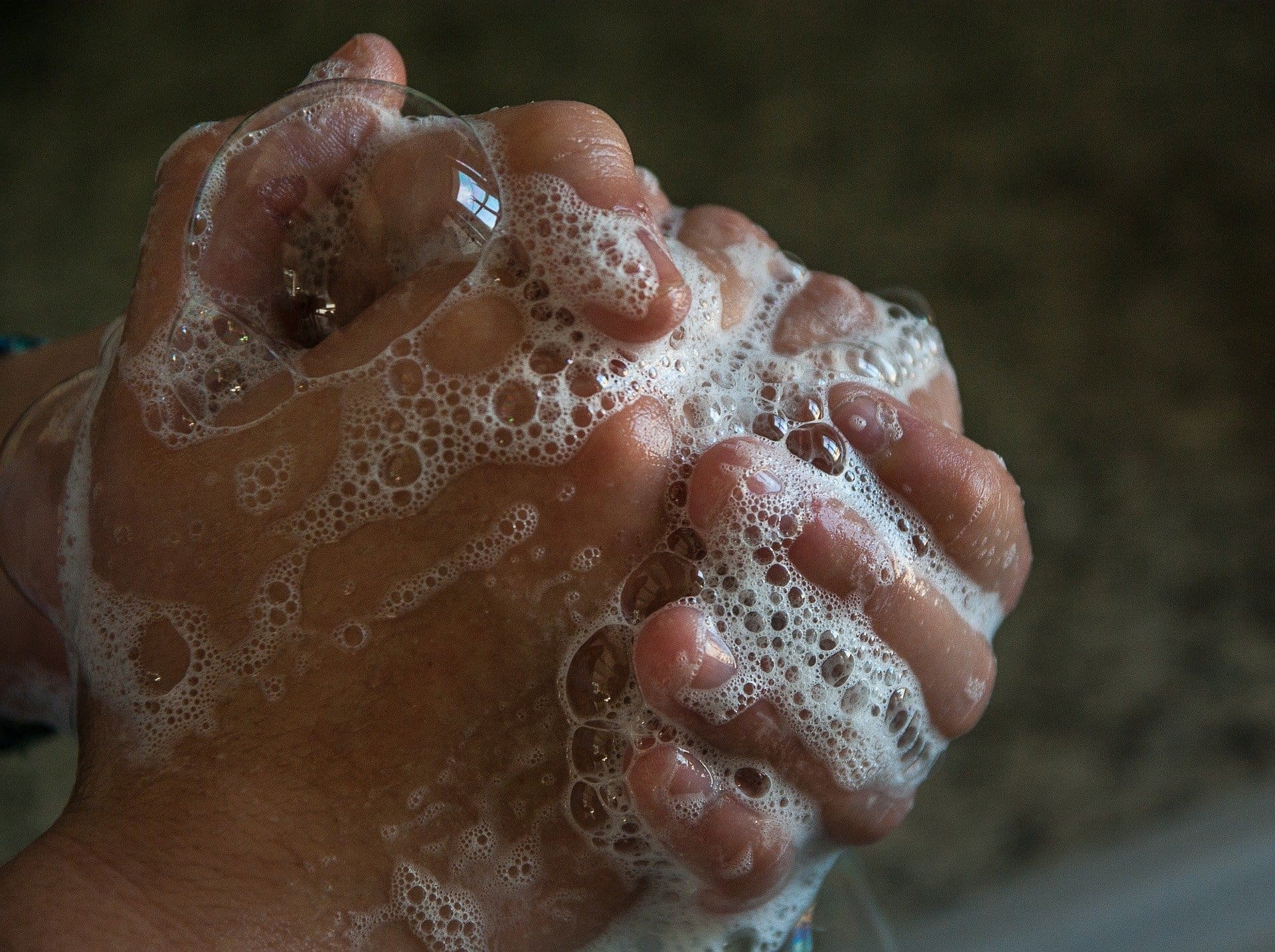 Washing your hands and not touching your face is what they told us from the beginning. You know, daycare workers and preschool teachers are told the same thing even when there isn't a pandemic to keep at bay. Everywhere we go there are hand sanitizers and handwashing stations are set up for our convenience. We should take full advantage of that. 
Surface Cleaning
Those unseen microscopic germs lie in wait on surfaces like countertops and doorknobs. Knock them out by wiping down surfaces with a disinfectant.
Your University Loft Furniture
We want you to not only keep your furniture clean but also still looking as amazing as the day it was installed.  Here are some tips to clean your furniture without ruining it.
Metal Surfaces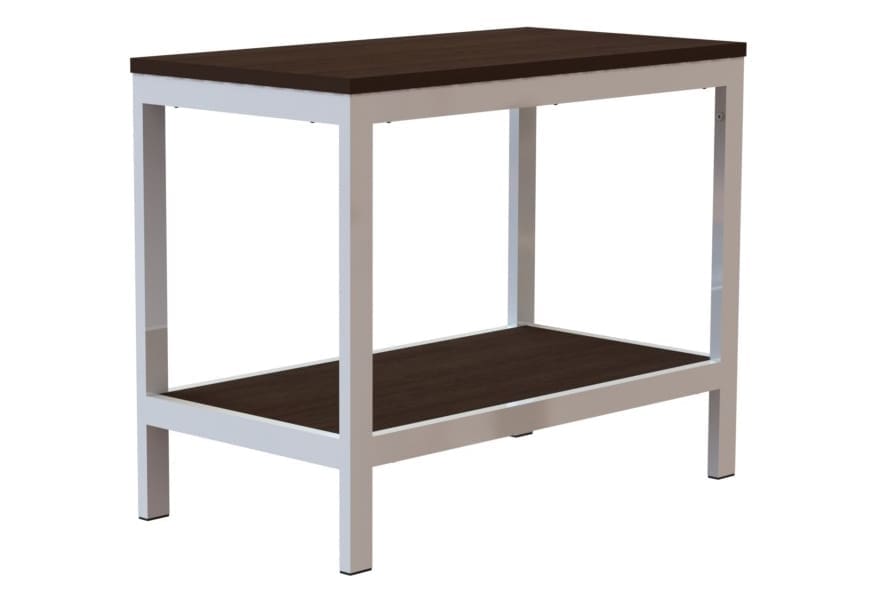 Simply take a few drops of mild liquid detergent and put it in warm water. With a lint-free cloth, clean your items then rinse well with cold water.
Never Use Harsh Chemicals
For our GSA Metal Series and steel furniture it is extremely important to never clean them with bleach, vinegar, or other harsh chemicals.  When the chemicals mix with the metal and steel, they break down the powder coating which will then lead to rust. Though bleach and vinegar are amazing disinfectants and cleaners, they will ruin your steel furniture.
Laminate and Wood Furniture
You want to use a soap that is gentle when cleaning your laminate and wood University Loft furniture. Dish soap will do the trick. Mix a small amount of detergent in warm water then wash your pieces with a microfiber cloth. Rinse the cloth in warm water often keeping it free of debris and, from streaking the furniture.
Cushion Cleaning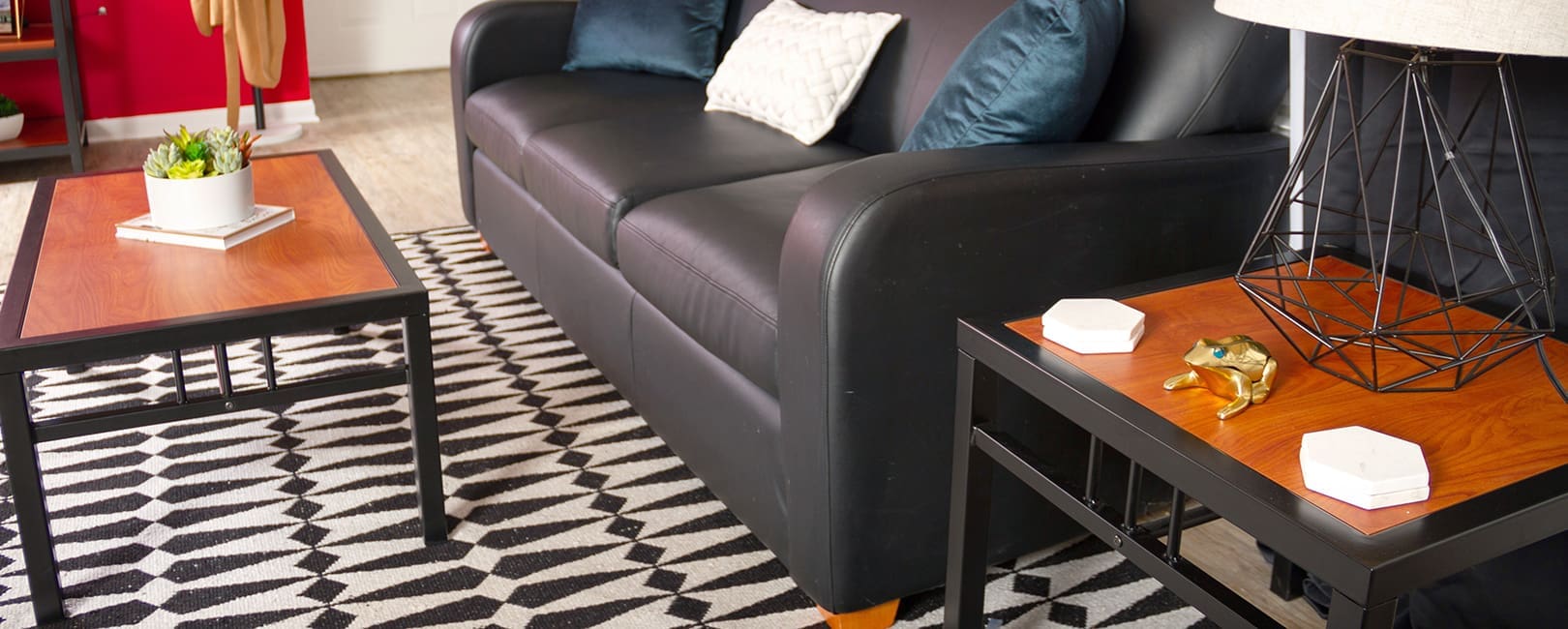 On your upholstered furniture use shampoo made for upholstery – makes sense, doesn't it? Just put a few drops on a wet cloth and gently rub. After you have successfully eradicated the stain, use another damp cloth, and wipe away the extra soap. To pull out the excess moisture from the fabric, press a dry cloth against the fabric.
Our catalogs have more great furniture pieces for you to view. You can contact us here or give us a call at 800-423-LOFT (5638) with any questions you might have. One of your Uloft representatives will be happy to help you. If you need something quickly, ask about our Quick Ship Program. We would love to do business with you.
University Loft Company is a leader in the contract furniture industry. We are blazing a trail with state-of-the-art construction methods and innovative furniture products. As founder and owner, James N. Jannetides says, "We're committed to producing top-quality furniture that provides the best overall value."  That is what University Loft Company is all about.
Until next time ~ Ginger Bock