Thank you! University Loft is thankful to all our partners and friends for the loyalty and support they have shown through the years, the projects, the selections, and the work. With you we can do so many things. Together we are making a difference. For those who have not yet partnered with University Loft Company, we would like to tell you a bit more about us. Here are 5 University Loft assets we want you to know.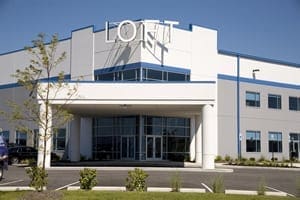 Headquarters
Though we are an international company, our headquarters are in the heartland of the United States in Greenfield, Indiana. You can schedule a time to come out to visit us, tour and tour the facility. From student rooms to kitchens, from fabric to samples, you can see first-hand the quality production and skilled manufacturing of Uloft furniture.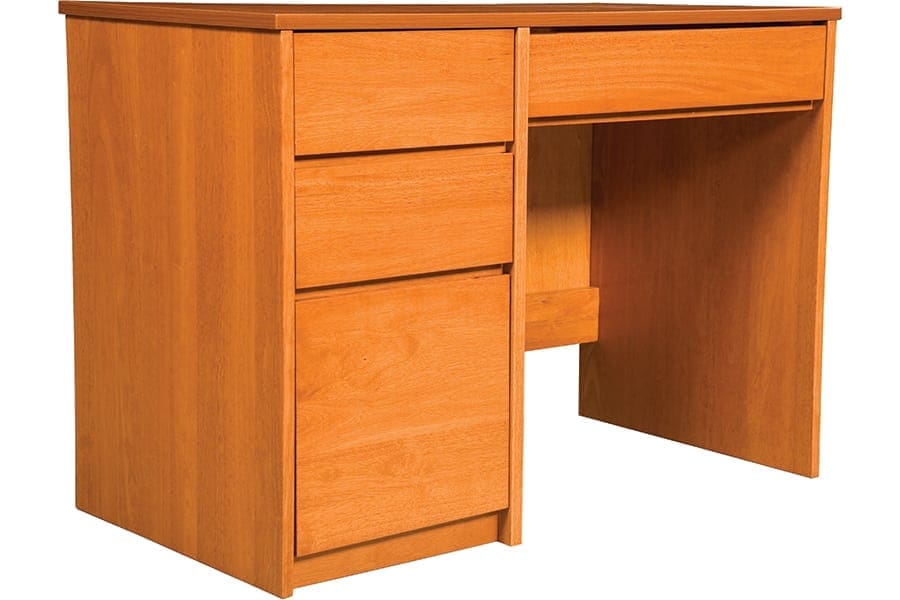 Stocked and Ready
When you need a certain item or several of them, you can ask about our Quick Ship Program. We may have those products you need right now stocked and ready to ship from our warehouse to your facility.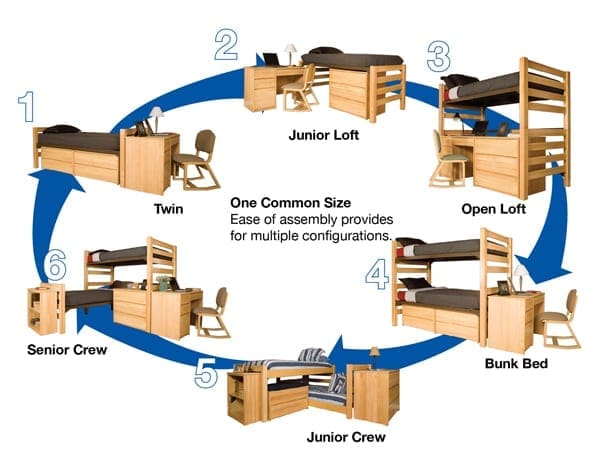 Space Planning
University Loft furniture is designed for small areas like student residences, tiny homes, barracks, and boarding schools. You can easily reconfigure the furniture with our Tool-Less System™ and rearrange beds, drawer chests, and shelves to get the most floor space out of what you room you have.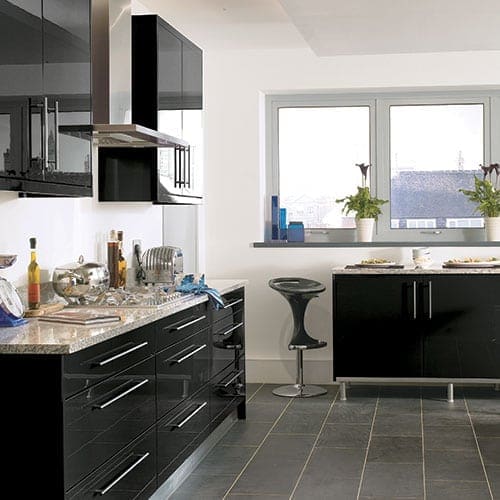 For the Kitchen
Kitchen cabinets by Loft come in several styles with durable granite tops, powerfully constructed cabinetry, and full-extension drawer glides, you will enjoy years of service from our kitchens.
If you need something extra, our kitchen islands might do the trick. Large or small depending on your need, they include shelves and hooks in addition to places around them for seating.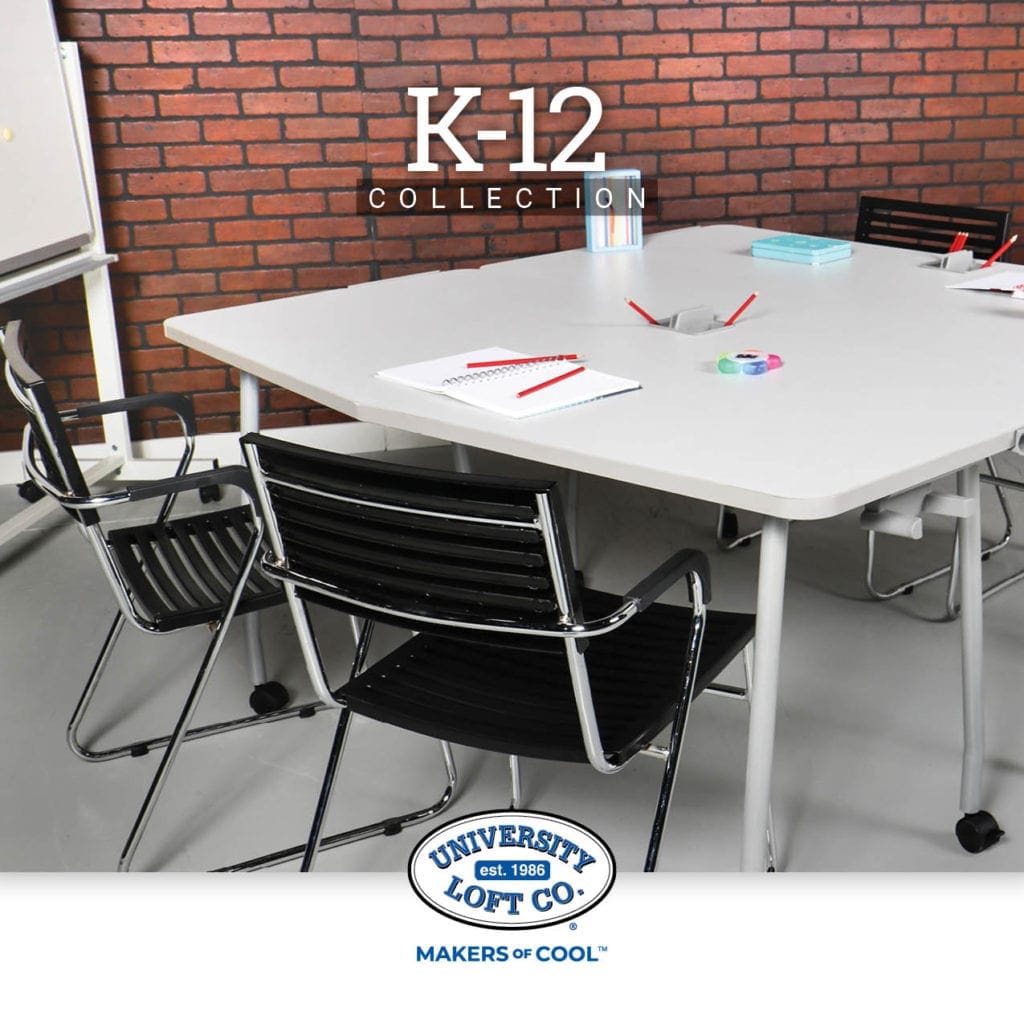 K-12
Our study chairs are designed for Kindergarten through 12th grade with flip up writing tops and node student chairs. Also available are 2-drawer and 4-drawer file cabinets, and table desks.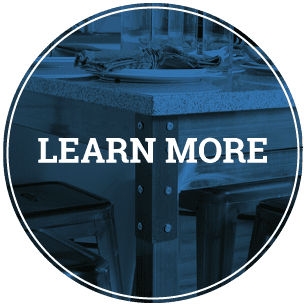 With these assets, your needs are sure to be met. If you want to have a closer look, tour our catalogs. If you have any questions, give us a call at 800-423-LOFT (5638) or contact us here. We would love your business.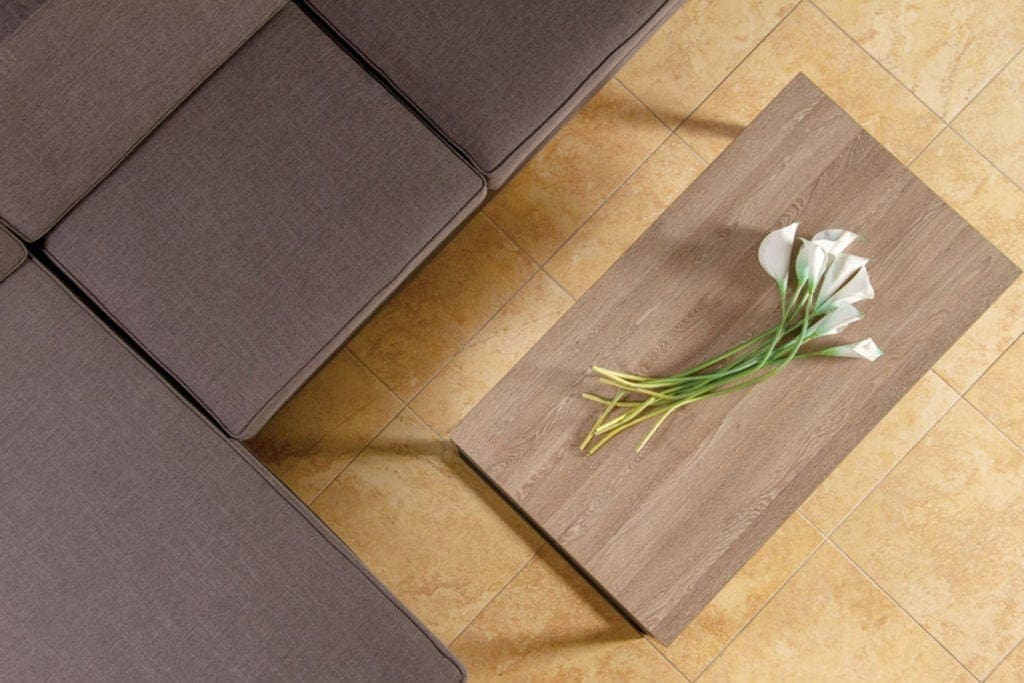 University Loft Company wants your furniture buying experience to be a satisfying one. We are committed to producing top-quality furniture that provides the best value to you. Founder and owner, James N. Jannetides is the creative force behind University Loft Company. His vision for loft beds was only the beginning of the accomplishments done in contract furniture through this company.
Until next time ~ Ginger Bock