As a worldwide contract furniture manufacturer, University Loft Company believes in being part of a community no matter where our furniture is. That's why we manufacture products that are not only for student residences and off-campus housing, but also for apartment complexes, new developments, and military housing. Please observe these 5 amazing features that meet your furniture needs.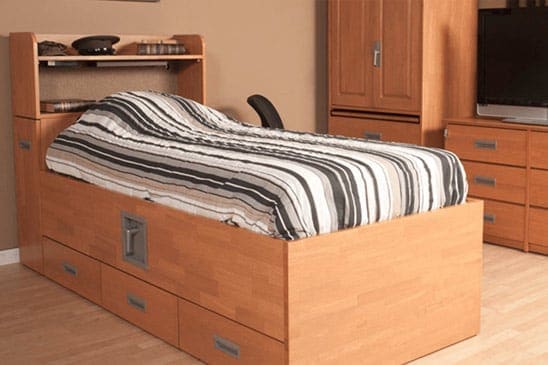 GSA Defense Quarters
When our military friends walk through the doors of their quarters furnished with University Loft products, it feels like home. Our special military furnishings add warmth and comfort to their rooms. We offer Whole Room Concepts compiled of various items to complete the room such as televisions, bedspreads, rugs, and wall art. Whole Room Concepts allows you to decorate your room from start to finish.
Quick Change
If you've spent much time on this website, you have probably heard of our Tool-Less System™. Our beds are created in such a way that you do not need tools for reconfiguring them. If you are in need of a quick change for your bedroom, this system meets the need. It's quick and easy to use. You can get details on this from one of our outstanding representatives.
Up-to-Date Engineering Techniques
With drawers that fully open due to full-extension drawer glides, we make it easy for you to get in and out of dressers, desks, and drawer chests. Mortise and Tenon joint frames, solid wood bedpost, English dovetail joints, and corner blocks are some of the up-to-date engineering techniques University Loft uses on the furniture we manufacture.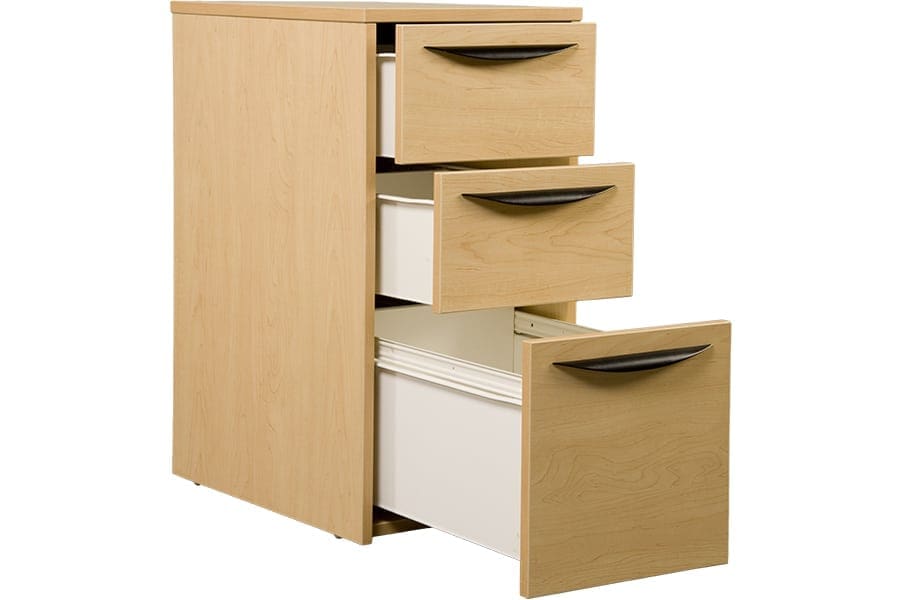 Superior Wood Makes Stronger Furniture
The Hevea brasiliensis trees are known for the hardwood they produce. This is the timber that University Loft uses. It is superior wood that builds stronger furniture. Durability is not the only attribute you will find with Uloft furniture products. This wood has a beautiful grain throughout.
The Personal Touch
The personal touch and care that our skilled craftspeople put into each piece of furniture only adds to the care we have for our customers and communities. And that is the care that we have across the globe.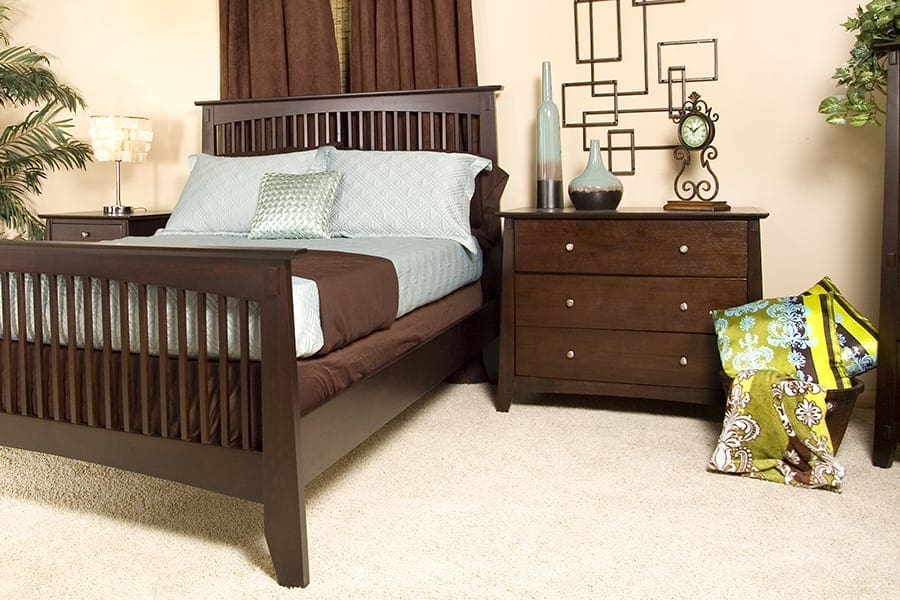 If you would to see more of our quality furniture, take a gander at our catalogs. If you see something you like or want more information on something you read here, please contact us or give us a call at 800.423.LOFT (5638). A University Loft representative will be ready to help you. We want your business and can ship orders at short notice.
Founder and CEO, James N. Jannetides says, "We are a company with ethics. Integrity is more than a word. We manufacture furniture the right way." As a leader in the furniture industry, University Loft is honored to live by a high standard of ethics that continue to bring innovative ideas for university furniture, off-campus housing, apartment furnishings and military housing.
Until next time ~ Ginger Bock