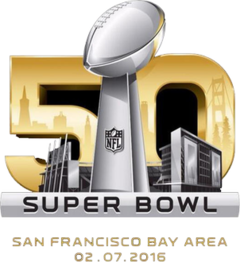 Hey Super Bowl fans, it's right around the corner. The game, the food, the friends, and of course – those famous commercials! If you won't be at the game in person, then pull up your own front row seat at the Super Bowl with University Loft furniture. Here are 3 great Super Bowl seats:
The Two Position Chair – If you like to sit at the edge of your seat watching every play and leap suddenly when your team makes a touchdown, the Two Position Chair is perfect for you. Since the chair is designed to lean, you can sit back at break time and enjoy those amazing commercials.
The Loft Bed – You might also enjoy stretching out across your twin, junior loft or loft bed. If you have a loft bed, then you could fit a chair or love seat under the loft making plenty of room for Super Bowl seats at your party.
See more of The Makers of Cool student residence furniture and off-campus housing by browsing our catalogs.
Your business is important. A University Loft representative is ready to answer your questions. Simply contact us or call 800-423-LOFT (5638). We are ready to ship at short notice.
Founder and CEO, James Jannetides says, "We are always learning, always innovating, and always improving…We are University Loft Company." As a leader in the furniture industry, University Loft is living up to that quote and hasn't stopped with innovative ideas in not only university furniture, but also off-campus housing, apartment furnishings and military housing.
Until next time ~ Ginger Bock