I'm talking about the Uptown Series. So, you want a new look in your common area and you want to go with something that has sharp lines and a trendy look. Then you will want to update your lounge with cool and classy furniture from University Loft's Uptown Series. Check out some of these astonishing features.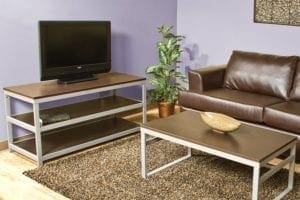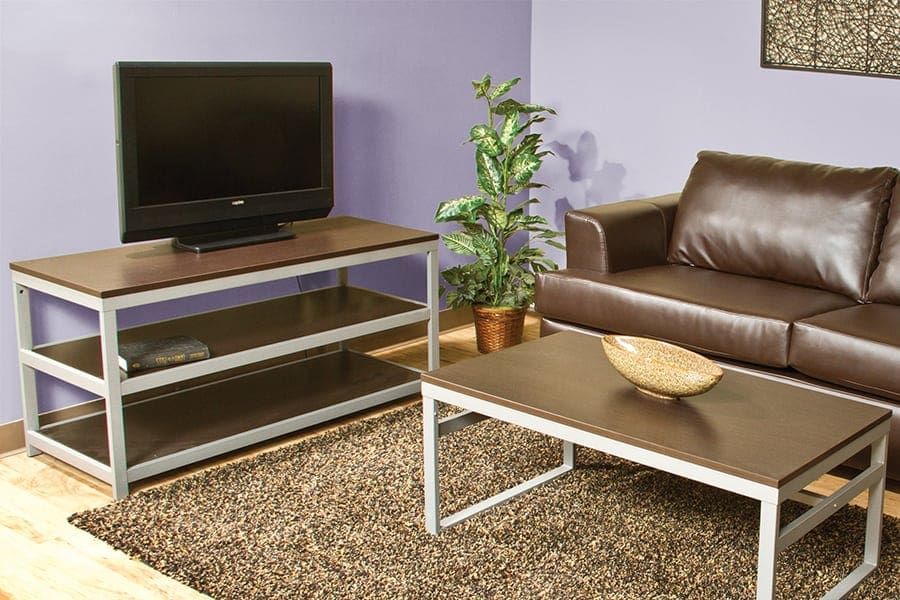 What Makes it Cool
The Makers of Cool know exactly what it takes to bring out the cool in lounge furniture. The Uptown is crafted from metal and laminate making it strong enough to face every day wear-and-tear. 
Know What You are Getting
Buying furniture is serious business, so you should always know what you are getting. Here you are given the best in construction techniques that will add to the longevity of your furniture. The Uptown has wood drawer boxes, high pressure laminate tops, and ball bearing drawer glides. It also comes with a standard five-year warranty.
Cool and Classy
This series was designed for you to get the maximum use from each piece. It is a cool arrangement with a classy look.
Choose from Our Color Options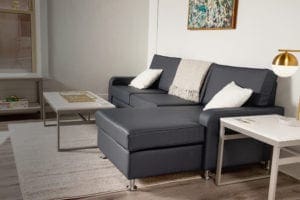 We have many color options from which you can choose. You should be able to make a smooth transition to compliment the colors you already have in your rooms.
Would you like to see more fabulous furniture from The Makers of Cool? Check out our catalogs. If you have any questions or would like to know more about something, you can contact us here or give us a call at 800-423-LOFT (5638). A skilled ULC representative will be ready to assist you. We would love to do business with you. If you need something quickly, just let us know, we have a Quick Ship Program that might fit your needs.
University Loft Company wants your furniture buying experience to be satisfying. We are committed to producing top-quality furniture that provides the best value to you. We are innovators manufacturing products to improve student residence furniture, off-campus and military housing, apartment and new development furnishing and multi-family unit housing. Founder and CEO, James N. Jannetides is the creative force behind University Loft Company. His vision for loft beds was only the beginning of the accomplishments done in contract furniture through this company.
Until next time ~ Ginger Bock
University Loft Company is growing and we're hiring. We are looking for good workers to become part of an excellent team. If you are interested or know anybody who would like to enjoy the experience and relationship of being a part of this growing contract furniture company, contact us here or call 800.423-LOFT (5638).