If you have never taken a tour of the University Loft Company facility in Greenfield, Indiana, you must put it on your Bucket List.  It is an adventure of inspiration that leaves you with the feeling of accomplishment.  That's what we call The Loft Experience.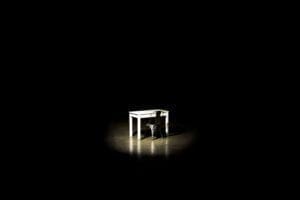 The Experience begins as soon as you drive up on the property. The grounds are surrounded by a creek, trees, rolling green grass and a pond where ducks and geese hang about. When you go into the foyer of the facility you will get an eye-full of trendy furnishings of shiny metal and polished laminate end tables.
Entering the showroom, the true experience begins. They have dorm rooms arranged with bunk beds, junior lofts, and completely open senior lofts. There are fully decorated kitchens and dining rooms. And you won't notice the Murphy bed at first because it blends like a part of the wall it lays against until you pull of the cushions of the sofa and pull it open. Weaving in and out of each scenario, you will find living rooms decorated with furniture from our various series set up from examples of the many collections that University Loft manufactures.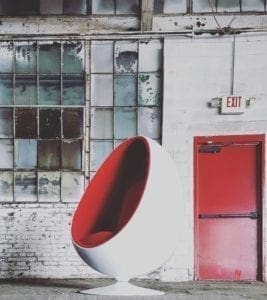 When you go through The Loft Experience, your vision is completed as to the way you want your place designed. You see firsthand the difference between ULCs way of crafting furniture using solid wood and English dovetail joints rather than particle board pieced and glued together. University Loft builds furniture that will last.
You will breath in the inspiration of making your facility all that it can be when you actually go to University Loft and tour the showroom. Plan now to make a trip to Greenfield, Indiana and get to know in person University Loft Company!
To plan a tour or learn more about what we offer as a contract furniture provider, contact us here or give us a call at 800-423-LOFT (5638). To see more of our fine furniture products, check out our catalogs here. If you need something quickly, talk to us, we have a quick ship program that might fit your needs. We want your business and are here to help you meet your furniture needs.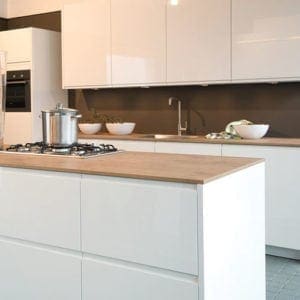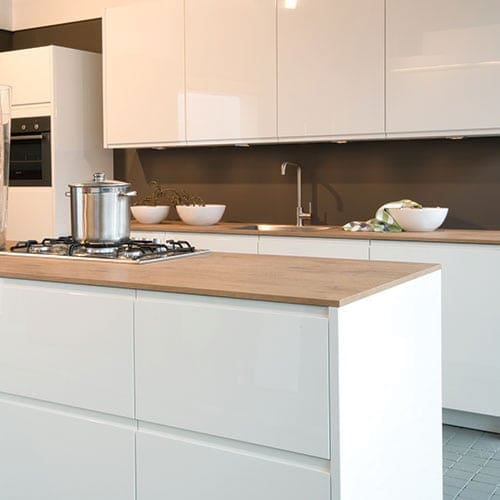 As CEO and founder, James N. Jannetides says, "When all is said and done, we hope you'll recognize that our business isn't really about furniture, it's about the people who entrust University Loft Company to outfit the personal spaces where they live, work, and play." This is what ULC strives to do with every customer. It's The Loft Experience.
Until next time ~ Ginger Bock
University Loft Company is growing and we're hiring. We are looking for good workers to become part of an excellent team. If you are interested or know anybody who would like to enjoy the experience and relationship of being a part of this growing contract furniture company, contact us here or call 800.423-LOFT (5638).