University Loft understands and appreciates the sacrifice given when brave men and women make a choice to serve their country. Our innovative furniture created for the defense quarters shows how grateful we are for that service. In fact, why don't we take a look at our GSA metal series, and you can see for yourself?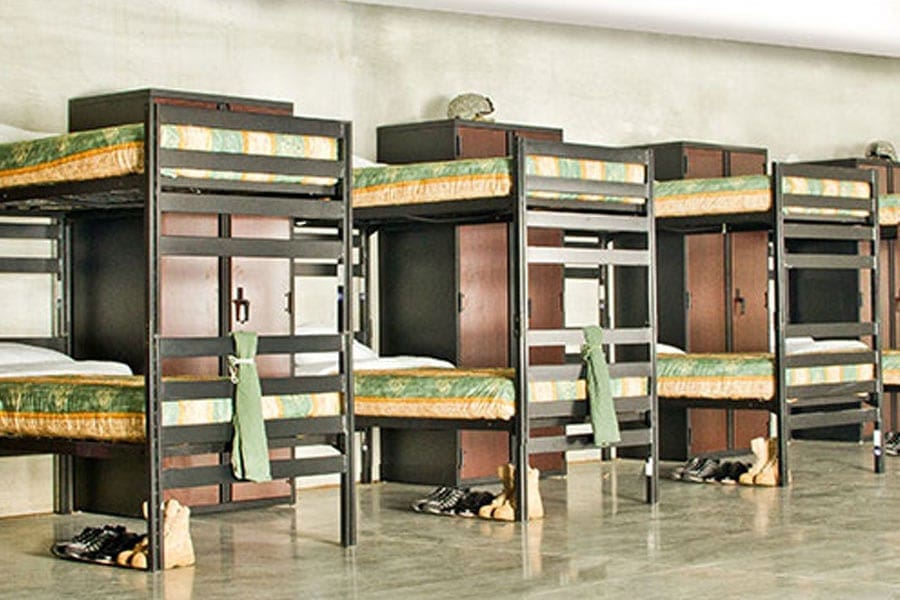 With Uloft metal series for defense quarters, you will find the same durable quality and high standards that are in our college student furniture, off-campus housing and apartment furnishings. These practical beds aren't just for sleeping. They are made of solid metal frames. If you need extra storage, some of the beds lift so you can keep valuables within the bedframe. And raising the lid is a snap because of the gas cylinder assisted lift – University Loft thinks of everything! The beds also come with adjustable headboards using the Tool-less System™. So these beds can be easily arranged in simple steps without the use of tools. With those super cool attributes, you would think that was all you would need for a great bed, but there's more! The heavy duty pad lockable latch allows you to rest easy knowing that your belongings are under this added security feature.
Use the sturdy and strong wardrobes to hang your clothes on a rod, hook your coat on the hanger and store your goods on the mounted fixed shelves. The wardrobes in the metal series offer the strength of metal with the warmth of solid wood drawer pulls.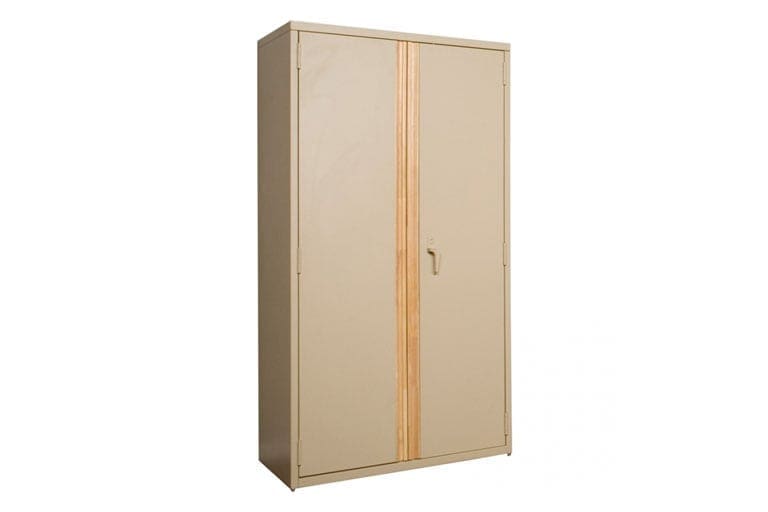 We know that looks are also an important part of the defense quarters, so you can choose the metals from nine different powder coat colors and textures. The wood and laminate finishes available are wild cherry and natural. To find out about other finishes, contact an Uloft representative here or give us a call at 800-423-LOFT (5638). Military housing from University Loft will make life in the service a bit more comfortable.
We would love your business and can ship orders at short notice. Would you like to see more of our GSA furnishings? Have a look around our catalogs.
University Loft Company and CEO, James N. Jannetides contribute to the growth of our economy by manufacturing supreme products at competitive prices. We are committed to being responsive to your needs, concerns, and furniture purchasing. As a leader in the contract furniture industry, we want to make your buying experience satisfying.
Until next time ~ Ginger Bock