Have you ever sat in you living room and thought, this room needs some help? Well, The Makers of Cool are here to assist you in enhancing your living room, lounge area, or common space. University Loft has a wide variety of living room collections that will give your room the help it needs. Let's take a look at some ways you can spice up your living room.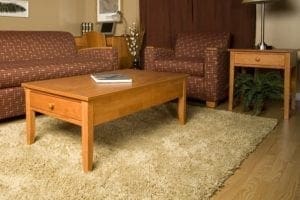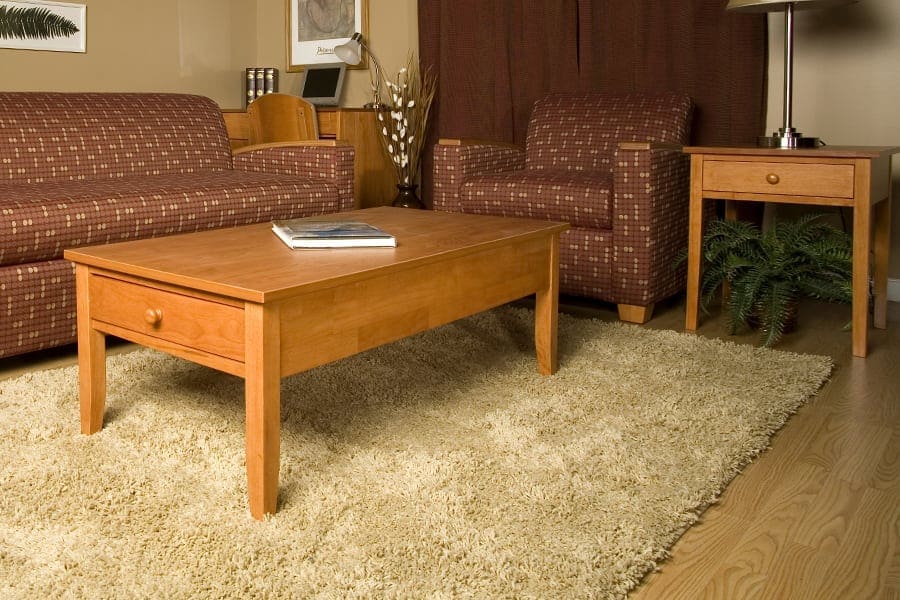 If we are going to be honest, the living room is usually set up around the sofa and not the coffee table. Although, that's not a bad idea, you know. Find a coffee table that you love and then select the rest of your furniture to match that. But we will discuss that at another time. Therefore, the sofa is a good place to start.
Let's determine whether you want to go with a classic or a trendy set. Solid wood adds a bit of tradition while the metal and wood blends will give your room a cutting edge on design.
A sectional is great for larger rooms and more seating. If your area is smaller, then you might consider a love seat. Find matching arm chairs then complete your room with end tables and a coffee table. They are great for putting your favorite books and décor upon.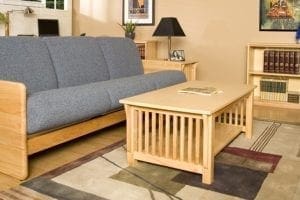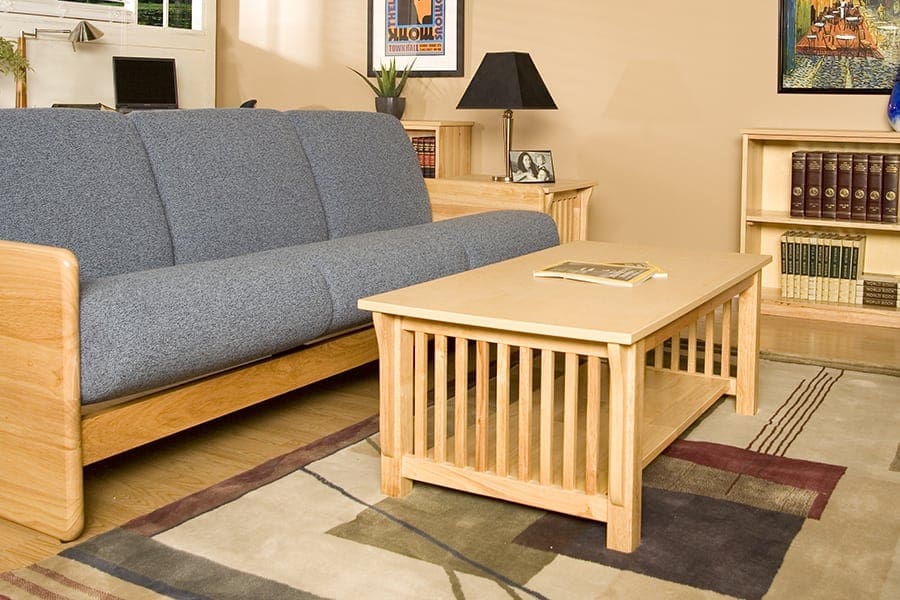 Now, here is the fun part, University Loft has hundreds of fabrics and a selection of finishes from which you can choose. It will be easy for you to find the perfect pattern and colors to go with the theme of your room.  
No matter what style you decide upon, you will receive quality and service. Our living room collections are built University Loft strong to last long.
To get more ideas, check out our catalogs. If you see something you want to know more about, you can contact us by clicking here or give us a call at 800.423.LOFT (5638). The Makers of Cool have something perfect for you. We want your business. And if you need something quickly, we can ship orders at short notice.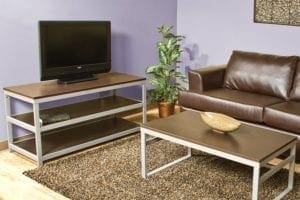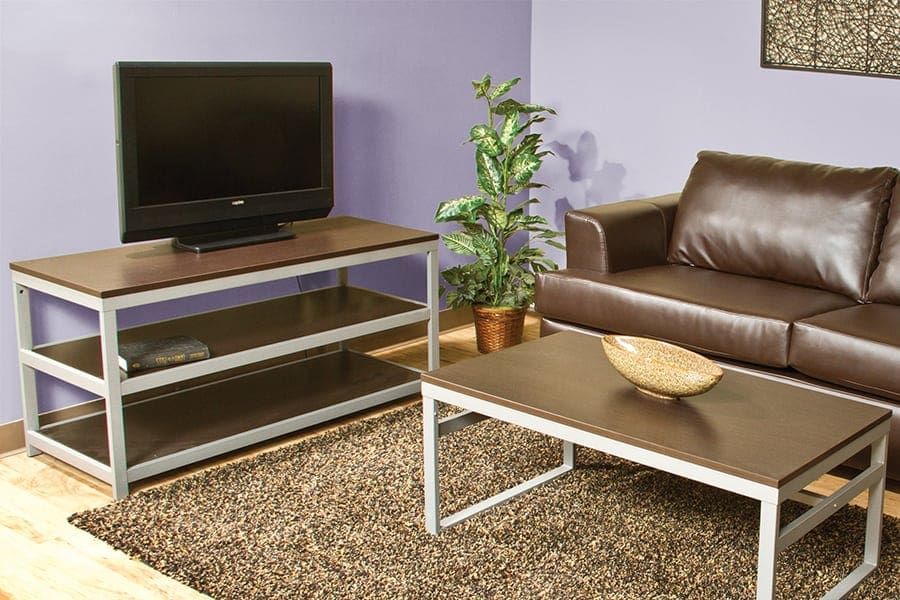 University Loft Company was born in the heart of a college student for college students back in 1986 and has been an innovator and trail blazer in the contract furniture industry ever since. As founder and CEO, James N. Jannetides says, "We're committed to producing top-quality furniture that provides the best overall value."  That is what University Loft Company is all about.
Until next time ~ Ginger Bock
University Loft Company is growing and we're hiring. We are looking for good workers to become part of an excellent team. If you are interested or know anybody who would like to enjoy the experience and relationship of being a part of this growing contract furniture company, contact us here or call 800.423-LOFT (5638).