There are certain qualities to expect from your furniture provider. Qualities such as durability and comfort, efficiency and trust. At University Loft, this is exactly what we want to offer you, and we have raised our own standard of excellence to provide for our customers the best that we can offer. Let's take a closer look at some of those qualities.
Durability
Whether you choose from a solid wood series such as The Graduate Series or you like the look and feel of cold steel blended with warm wood such as The Uptown Series, you can rest assured that your furniture has been tested for strength and durability. It's crafted to last for years. Through the years of daily use and hardship, furniture from ULC stands the test of time.
Comfort
It's a comfort to know that our furniture is built University Loft strong. With corner blocks in desks and dressers, English Dovetail joints, oversized bed posts, and meeting above and beyond the required safety standards for all of our furniture, we go the extra mile. But it's also comfortable. It is built with your comfort in mind. From loft beds to Two-Position Chairs, you will find relaxation there.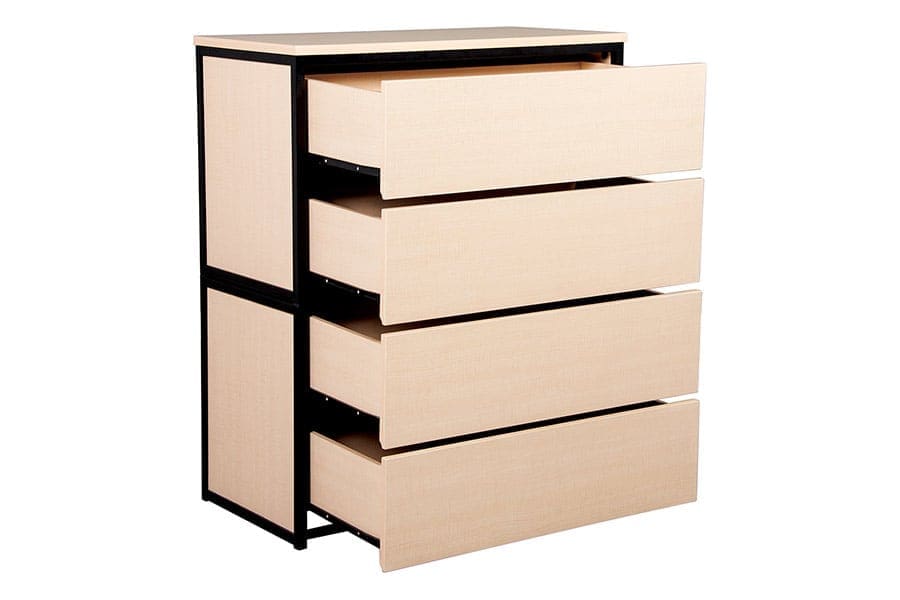 Efficiency
Features such as full-extension drawer glides on all of our drawers, metal hinges that allow wardrobe doors to rotate at 270 degrees, stackable drawer chests and modular furniture make your life with University Loft products so much more efficient.
Trust
Trust is a virtue that we hold dear. University Loft Company has been serving colleges and universities for 30 years. We are also a contract furniture provider for military housing and apartment complexes. Our furniture has been proven to be stronger, last longer and remain intact even after natural disasters. University Loft Company is a name you can trust. We are honored to serve our customers and count it a privilege to be trusted by you. Thank you for making University Loft your contract furniture provider.
We would love your business. Have a look at our catalogs and see the varieties of solid wood and wood and metal blends we carry. For more information, you can contact us here or give us a call at 800.423.LOFT (5638). And more good news – we can ship orders at short notice.
Founder and CEO, James N. Jannetides says, "We are always learning, always innovating, and always improving…We are University Loft Company." As a leader in the furniture industry, we are living up to that quote and haven't stopped with state-of-the-art ideas in not only university furniture, but also off-campus housing, apartment furnishings and military housing.
Until next time ~ Ginger Bock