Have questions or looking for a quote? Our sales reps are experts in the field and can walk you through every step of the process. Our team aims to build a working relationship that will streamline your furniture program, making everything run smoothly from selection through delivery and install.
COLLEGE & UNIVERSITY
Work for the campus housing division of a college or university? The map below will give you a direct link to the sales representative for your area.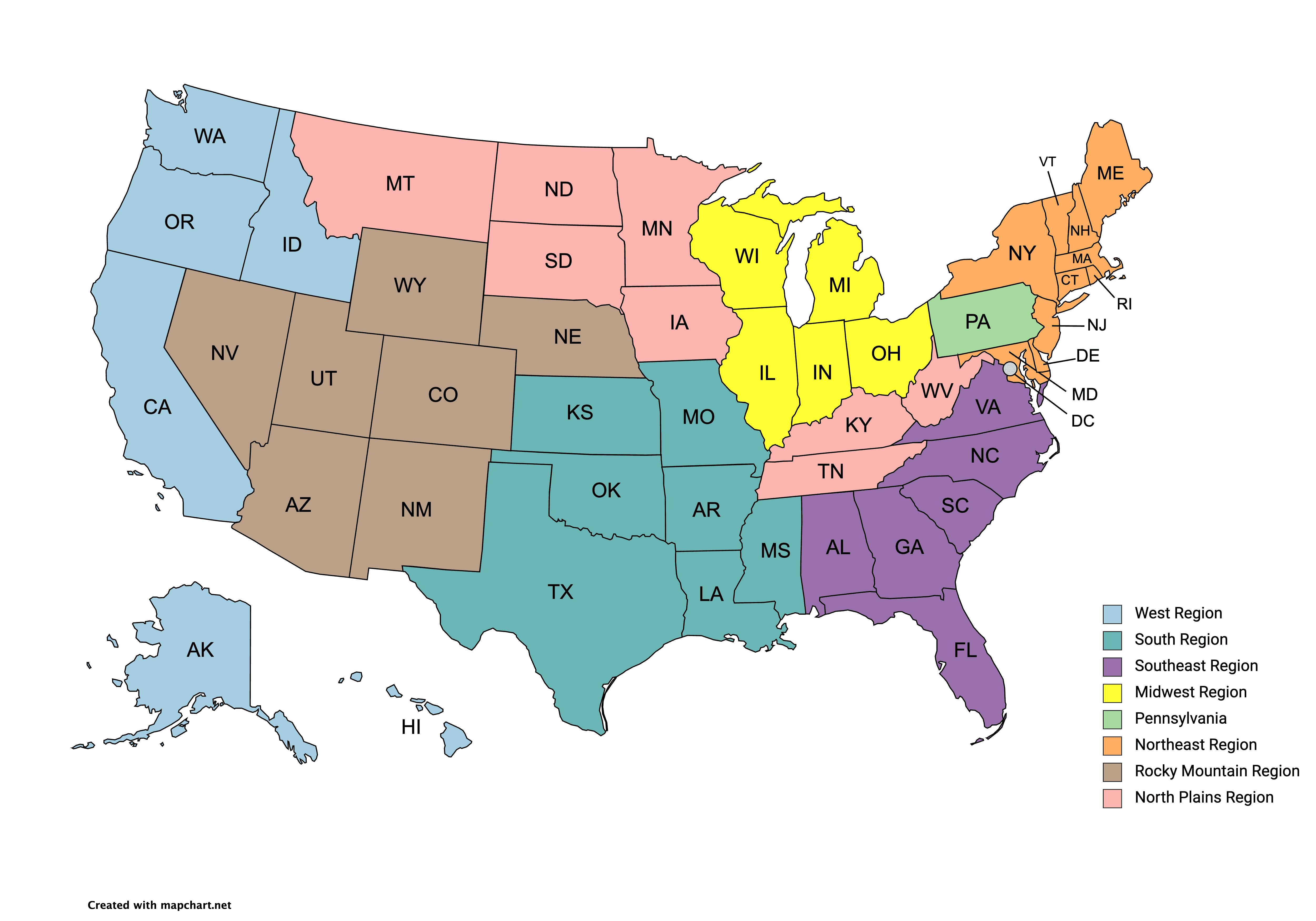 Midwest and Western Regions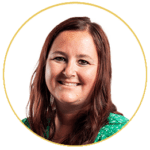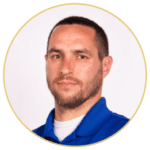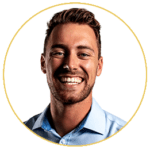 Alex Jannetides
Regional Sales Manager
AK, CA, HI, IA, ID, OR, WA
AJ@uloft.com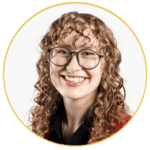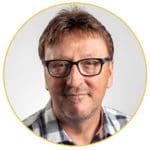 North Planes & Appalachian Region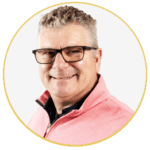 Eastern and Southwest Regions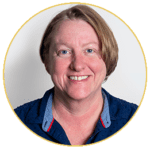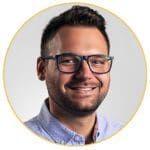 Jason Regis
Regional Sales Manager
CT, DC, DE, MA, MD, ME, NJ, NH, NY, RI, VT
jregis@uloft.com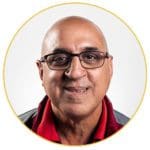 Joe Lazzara
Regional Sales Manager
AL, FL, GA, NC, SC, VA, & The Caribbean
jlazzara@uloft.com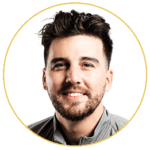 Corbin Siklosi
Regional Sales Manager
AZ, CO, NE, NM, NV, UT, WY
corbin@uloft.com