Tired of the same old same old? Are you ready to change up your living area, spice up your common place, change out your old dining tables, or replace your bedroom? With furniture varieties from University Loft, you can give any room a makeover. Come on, let's check out a few ways you can do that.
Start in the Living Room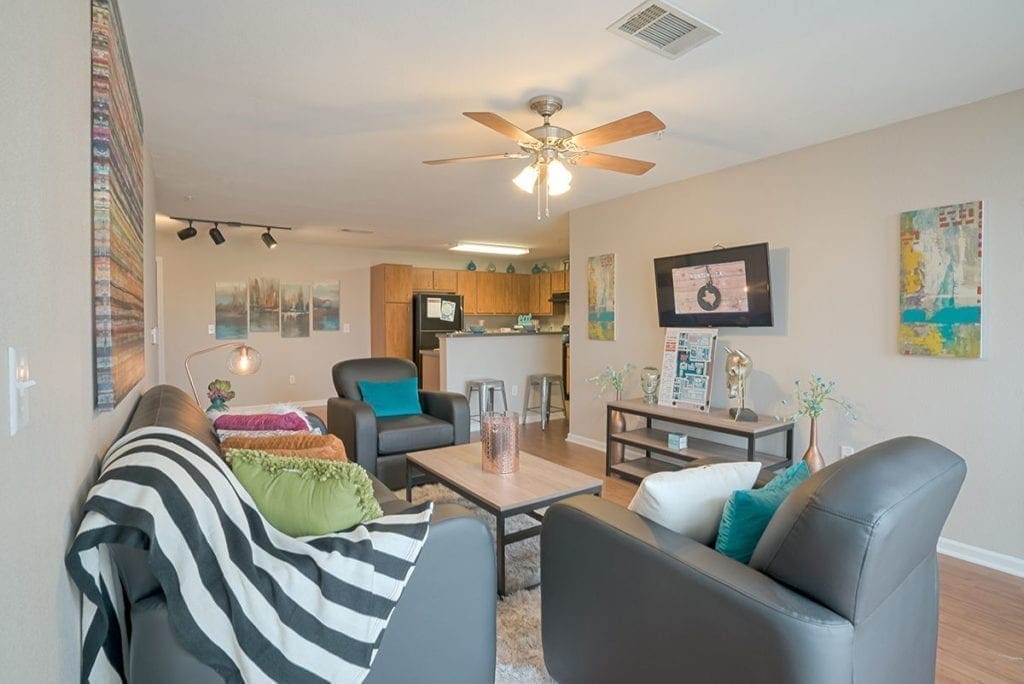 We will start here for no particular reason except it's a great place to put your feet up at the end of the day and enjoy your family and friends. Why not do that with some awesome living room sets from University Loft?
Our living room furniture is built by hand by our skilled craftspeople. They are made the University Loft way, durable and strong that will withstand energetic use for years.
Like looking at a menu and everything looks good, it's sometimes hard to determine which series of ULC living room sets to get. Look around and see what really fits best with your needs.
You can select fabrics and finishes that will blend and match the color schemes of your rooms and customize pieces to fit your taste. One of our Uloft representative can help you with details.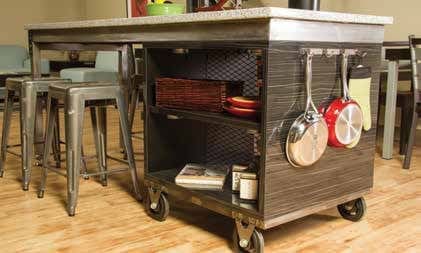 Let's Go to the Kitchen
One of the most visited places in the house, we spend a lot of time in the kitchen. The Kitchen Island from LOFT will help make the time you spend in there easier. It's portable and can be wheeled around to where you need it. There are shelves for storage and décor and hooks to hang utensils or towels. The high-pressure laminate is designed for long life.
Where You Will Eat
University Loft Company offers a wide selection of stylish tables and chairs. If you fancy bar height tables, you can choose one of our high-tops. We also have rounded, square, or rectangle shaped tables. Fashionable and trendy or classic and traditional, Uloft has a table that will fit your need.
Time to Say Goodnight
If you are ready to upgrade the bedroom, check out our selection of styles and sizes from metal to solid wood. Our bedposts are stackable which allows multiple heights. Additionally, the four-slat bed ends can also be adjusted to several heights. Add nightstands and drawer chests. Then finish off the room with a wardrobe for added storage.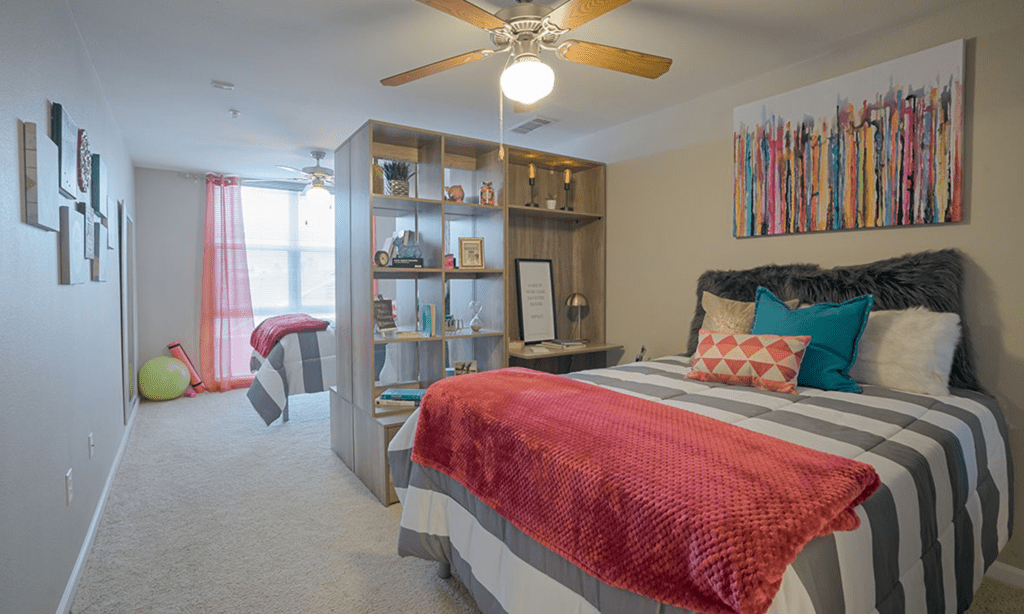 These sweet products from University Loft will give any room a makeover. And you will love going to them. Why not browse our catalogs and see further some of our furniture? If you have any questions or would like to know more about our products, you can contact us or give us a call. Our number is 800-423-LOFT (5638). We want your business, and if you need something quick, just let us know. Certain items can be shipped at short notice.
Founder and CEO of University Loft Company, James N. Jannetides brings the team of innovators together to continue to create state-of-the-art university furniture, off-campus housing, apartment and new development furnishings, and GSA defense quarters. His continual enthusiasm and determination is the force that drives the company to better furniture for your today and your and tomorrow. As he says, "We are always learning, always innovating, and always improving…We are University Loft Company."
University Loft is growing and we're looking for good workers to hire. If you are interested or know anybody who would like to enjoy the experience and relationship of being a part of this growing contract furniture company, contact us here or call 800-423-LOFT (5638).
Until next time ~ Ginger Bock