Those who serve in the military hold great responsibilities daily. When they call it a day, it's good to know they can return to their quarters; the place they call home while the serve and relax in super comfortable yet strong and durable furniture from University Loft. We are bringing home to Defense Quarters.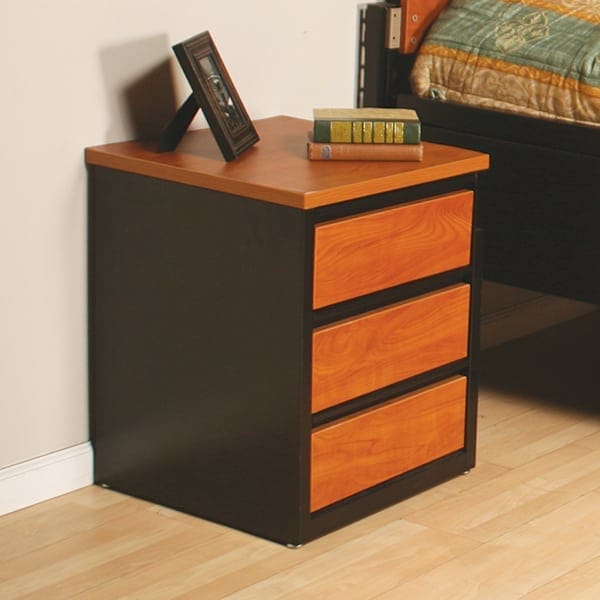 Built Strong
Our GSA furniture is made from strong, high-quality durable resources. Like our military, they are built to last. Crafted from engineered wood, our laminate furniture is made to resist stains. If your coasters are missing, no worries, everything will be fine, and that cold drink won't leave a ring or a stain on the furniture.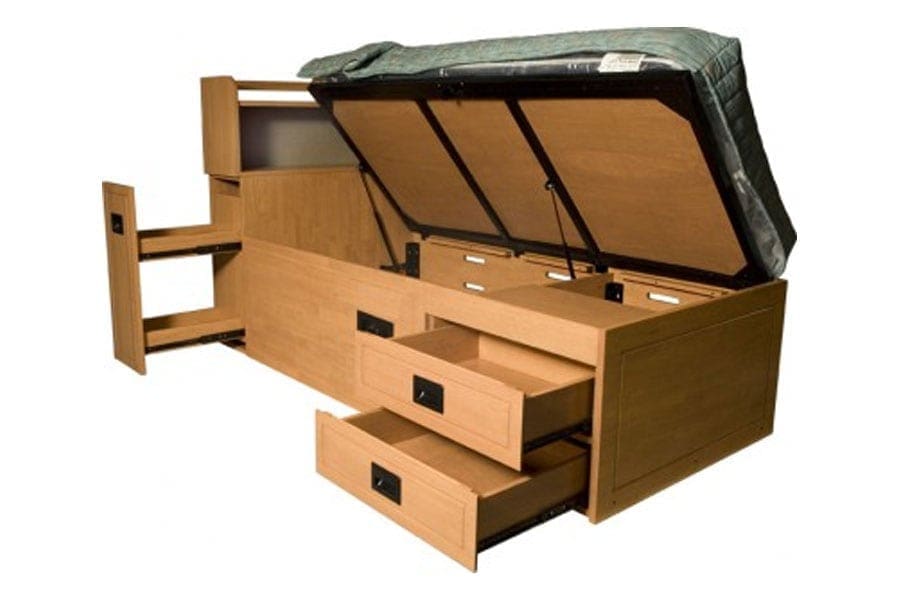 Keep Your Goods Safe
With University Loft GSA casegoods, you get recessed locks to keep your goods safe. Our security features go the extra mile to make sure your belongings stay in a secure place. For example, our lift beds include storage and a lock.
Extra Space
When storage is crucial, Uloft has the solution with bedroom furniture that reconfigures to aid in saving space and opening the room for other important furniture pieces such as drawer chests, a wardrobe, a desk and chair, and a nightstand. Our GSA Defense Furniture modulates easily with our Tool-Less System™. Change things around when you are ready to or reconfigure the furniture to better fit the room.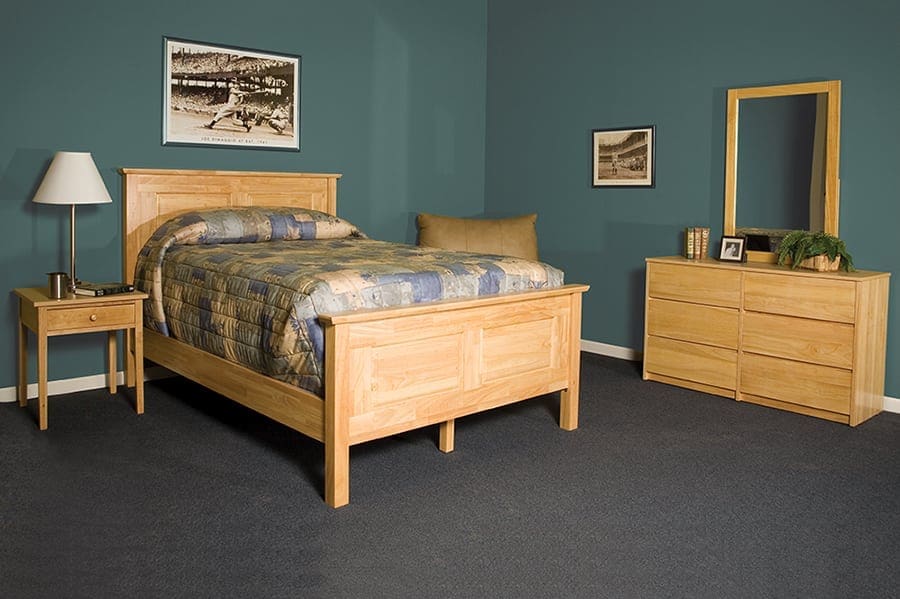 Whole Room Solutions
Show off your personality by completing your room with a bedspread or comforter, a wall hanging, and a sweet area rug.
To see more University Loft military housing, have a look at our catalogs. You can talk to a representative by giving us a call at 800-423-LOFT (5638) or contacting us here. If you need something quickly, ask about our Quick Ship Program. We would love to do business with you.
Founder and CEO, James N. Jannetides says, "We are a company with ethics. Integrity is more than a word. We manufacture furniture the right way." As a leader in the furniture industry, University Loft is honored to live by a high standard of ethics that continue to bring innovative ideas for university furniture, off-campus housing, apartment complexes and new developments, and GSA defense quarters to our customers regularly.
Until next time ~ Ginger Bock