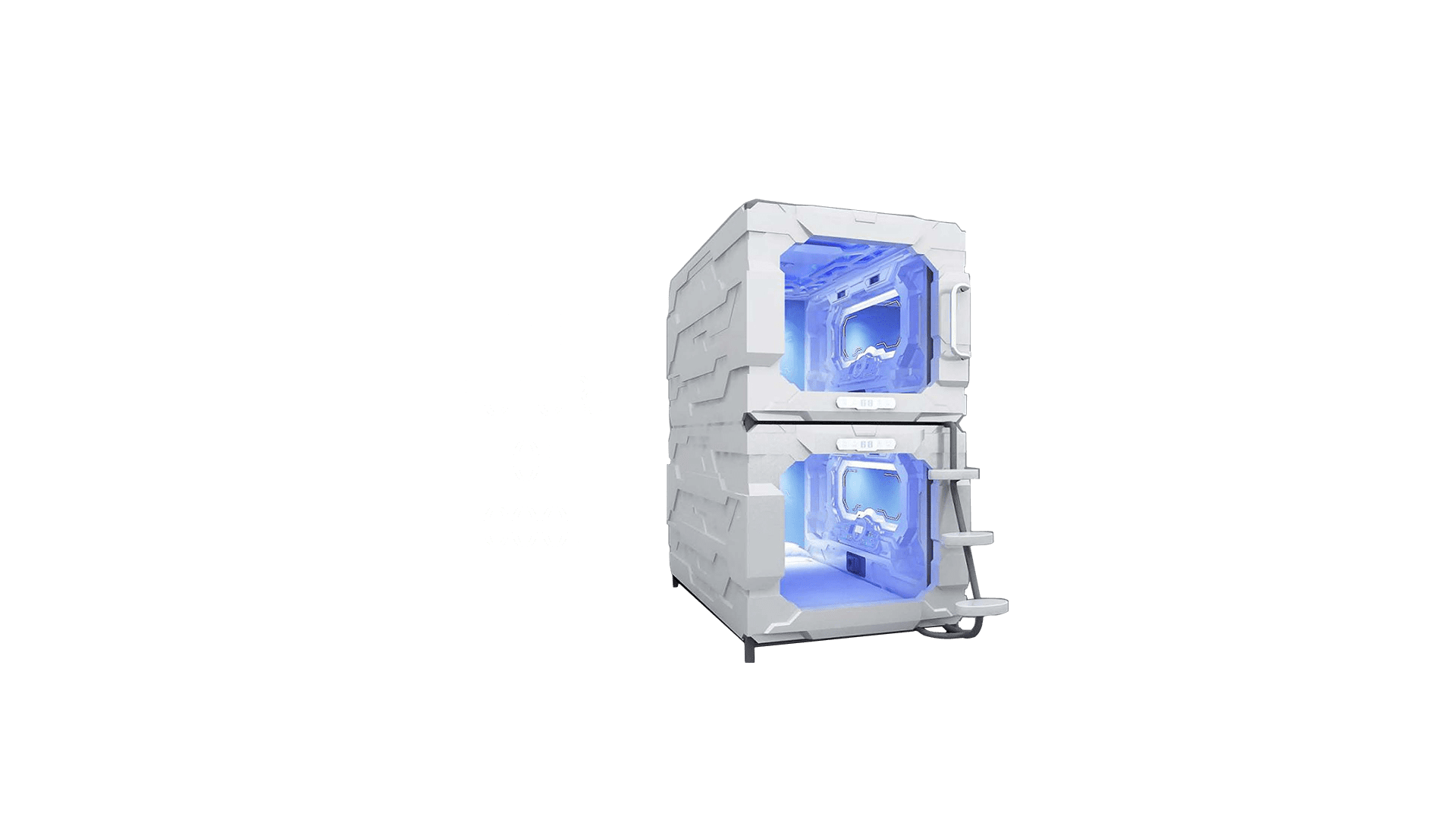 LOFT | INTO THE FUTURE
University Loft Company is committed to the manufacturing of superior constructed and designed furniture at extremely competitive prices, with an unmatched level of customer service.
Our new products feature updated styles and designs and also provide the same quality we've been known for since 1986. It's our mission to create products that can withstand rigorous daily use, but also be innovative, interchangeable, and environmentally friendly.
All of our furniture is manufactured with high standards so that we can deliver the best in service and quality furniture products.