WHERE CONTEMPORARY |MEETS| CLASS
CABINETRY IS AN ART AND SCIENCE IN THAT OF ITSELF. ALLOW THE MAKERS OF COOL TO TAKE YOU ON A JOURNEY THAT WILL SATISFY YOUR INTERIOR DESIGNING FOR YEARS TO COME.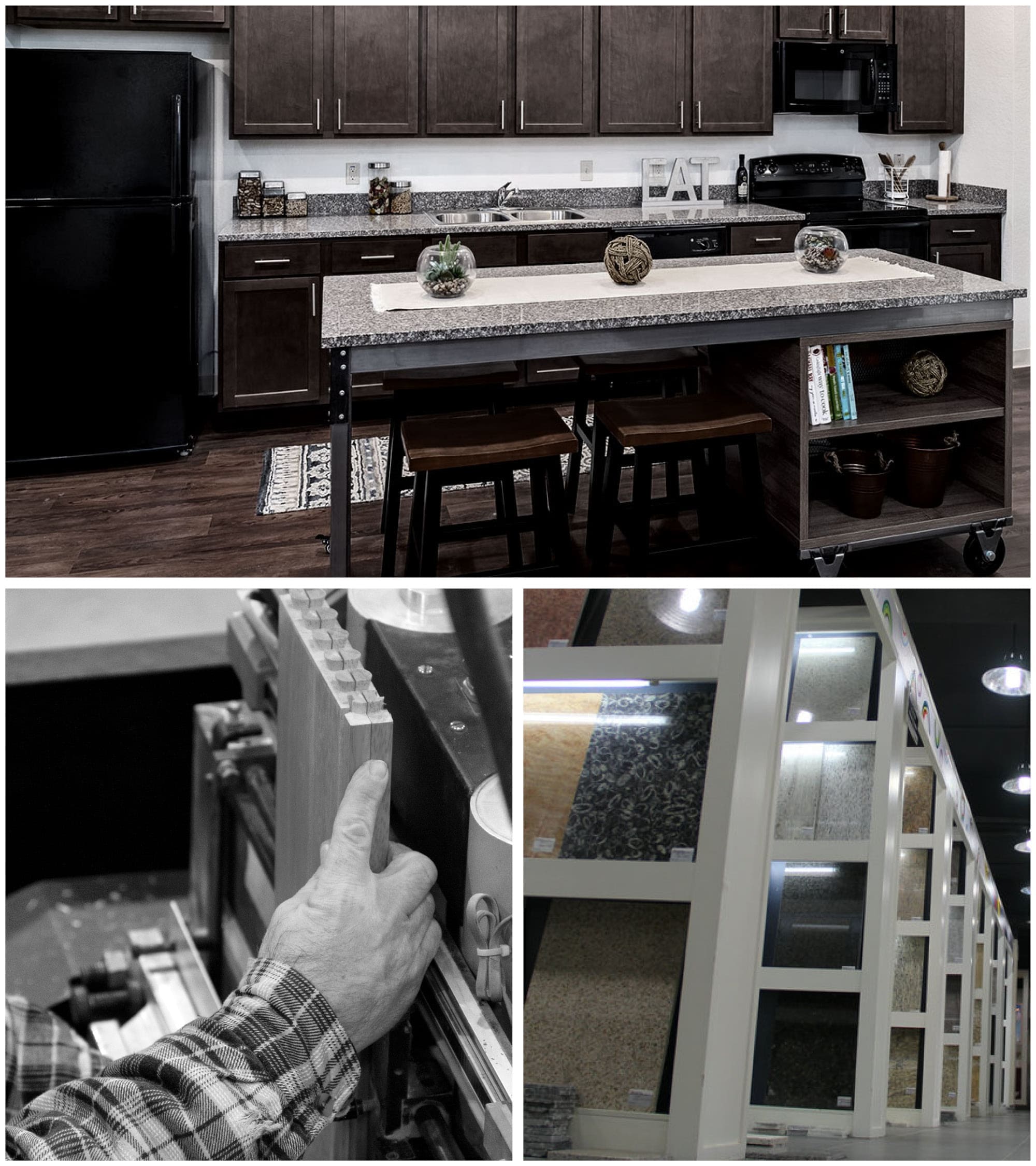 real wood | hand crafted
Whether you have a traditional or contemporary style, we have the ability to accommodate to your taste – no matter how big or small the detail, thorough design and construction is engineered in every counter top, drawer, and door. University Loft takes the traditional ideology of wood craftsmanship, and collaborates with today's technology and specs to create a comfortable, unique, and tasteful feel.
Endless Possibilities
University Loft Company is committed to the manufacturing of superior constructed and designed furniture at extremely competitive prices, with an unmatched level of customer service.
Our new products feature updated styles and designs and also provide the same quality we've been known for since 1986. It's our mission to create products that can withstand rigorous daily use, but also be innovative, interchangeable, and environmentally friendly.
At University Loft Company, it is our desire to offer our customers the best in service and quality furniture products from college student furniture to kitchen islands, from living room sets to dining tables.
All of our furniture is manufactured with high standards so that we can deliver the best in service and quality furniture products.
Built from some of the hardest wood grown, Hevea Brasiliensis is also kind to our environment. In independent laboratory tests, this wood has surpassed others. But the testament to our product's durability is shown when one generation to the next has been able to use the same furniture.